On a new episode of MacVoices, Adam Angst joins host Chuck Joiner to talk about their visit with a recent online meeting of the Virginia Macintosh Users' Group.
Topics ranged from Apple services bundles to guided listening and the Nvidia-ARM purchase. Why that purchase won't affect Apple's develop of its own chips, the Apple/Developers relationship situation, and who will be Tim Cook's successor wrapped up the first part of the discussion.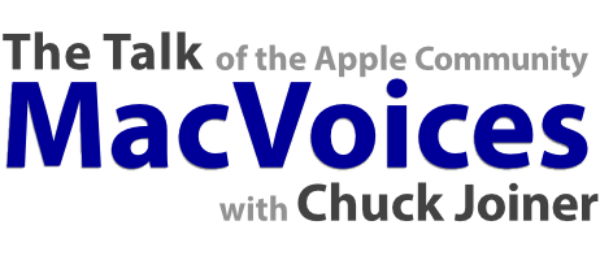 MacVoices is an Internet show that delivers in-depth discussions with the most influential people in the Mac industry as well as the individuals who are out there making it happen on the front lines of the global Apple community. Founded as an audio program in 2005, the show has evolved into audio and video versions to offer the best of both worlds.
Joiner is the producer and host of MacVoices. You can catch up with what he's doing on Twitter, Facebook, and LinkedIn.