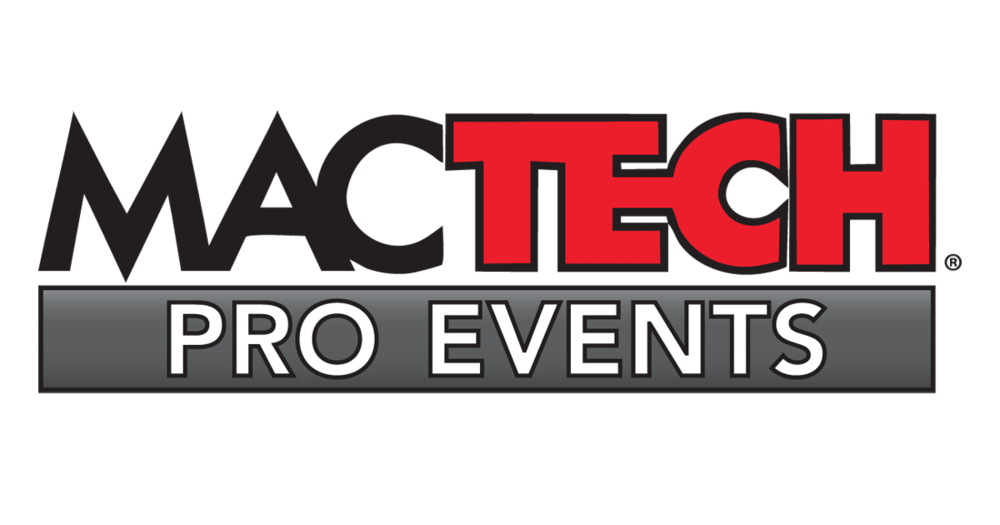 Today I'm attending MacTech Pro Boston, an event for Apple techs who support small to medium-sized businesses, either as independent consultants or with a larger firm. This year's session covers a variety of helpful topics and, just as important, provides an opportunity to meet and talk with professionals who really know their stuff.
It's a solid event attended by Mac administration professionals who are knowledgeable, thoughtful and generous with their time and expertise. I attended several talks covering topics like iCloud and a deep dive on Time Machine.
The iCloud talk featured a detailed look at exactly where iCloud Drive stores the files that are magically accessible across all of your devices. As presenter Derek Braunschweiger said, "magical" solutions are great until you have to fix them. Derek's teardown of where and how iCloud Drive stores data will certainly give Mac techs a leg up on dealing with clients who are struggling with Apple's cloud service.
I also attended a talk on caching servers by Todd Houle. He started by asking the question: why cache? He drove the answer home with a simple image of The Three Stooges. Moe, Larry and Curly were all trying to run through the same door at once, over and over, yet no one got through. As Todd said, "This is what happens when a new OS X update comes out, a new iOS update comes out and so on."
A caching server lets you download a single copy of a file to your caching server, let requesting machines grab it from there. That way the initial request goes from the server to Apple, and remaining requests go to that cache server, not Apple. Those with multiple devices looking for the same content see an immediate benefit.
What if there's an issue with the caching server? Clients default back to Apple, so they're never shut out of getting the update or file that they need.
What exactly is cached? Mac OS and iOS updates, App Store applications, iBooks media (imagine you've got an entire lab), an Internet Recovery image of OS X and finally iTunes media.
The client requirements are 10.8.2 and iOS 7 or later. Older OSes ignore the cache server and work directly with Apple. Finally, configuration is automatic. There's no need to touch client machines.
Other talks included managing Apple IDs for students (those under 13), IT pros and on a volume basis. Apple ID management can be dark magic, and presenter Adam Codega did a great job of making these atypical cases — student, tech and bulk — easy to understand.
Just as informative as the fantastic sessions, I must say, is lunch. Sitting and talking with the smart pros that MacTech Pro attracts is an opportunity not to be missed.
MacTech Pro is a great, informative and welcoming event for pros. I was glad to see such a variety of topics discussed and many friendly, approachable pros. If you get a chance to attend one of these events, I recommend doing so. You'll learn a lot and potentially make valuable, lifelong connections.