Macquarie Telecom has announced that it will deploy mobility solutions for Apple devices such as the iPhone and iPad to Australian mid-market enterprises.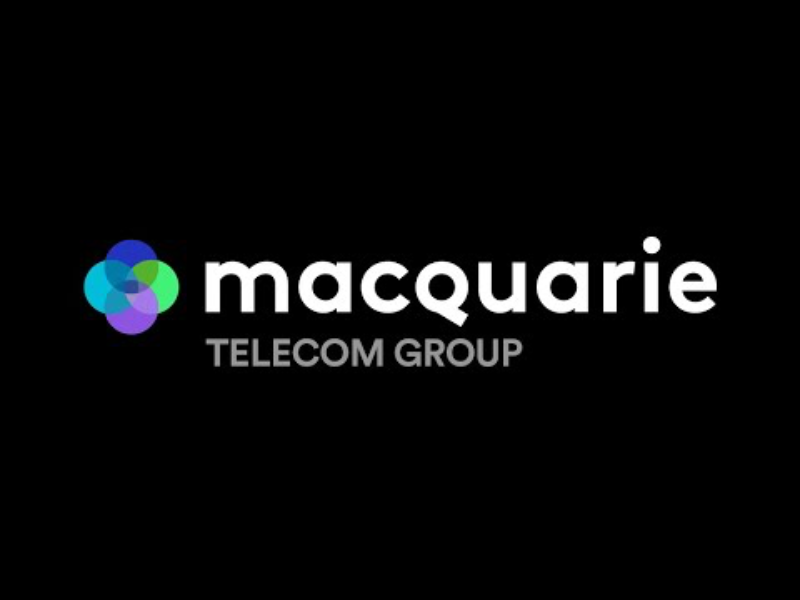 "This offering will help mid-sized businesses in Australia experience the power and value of Apple," says Luke Clifton, group executive, Macquarie Telecom. "We're backing the best devices for business coupled with native apps that will see our customers become more mobile, increase productivity and solve more business problems."
The offering will initially focus on the delivery of core Apple products and business apps, before expanding to deliver a device enrollment program integrated with Apple Business Manager, in order to streamline on-boarding for customers, he adds.
Apple devices will be available within Macquarie's portfolio from 23 August 2019.
Macquarie Telecom has offices in Sydney, Melbourne, Canberra, Brisbane and Perth. It owns and operates several data centers.