Although I get Ukraine-based developers Macphun and Readdle confused on occasion, I am totally impressed with the company's apps. Macphun has flipped the switch on its holiday savings, and you can now get fantastic deals on Luminar — the amazing new photo enhancement app for Mac — and Aurora HDR 2017.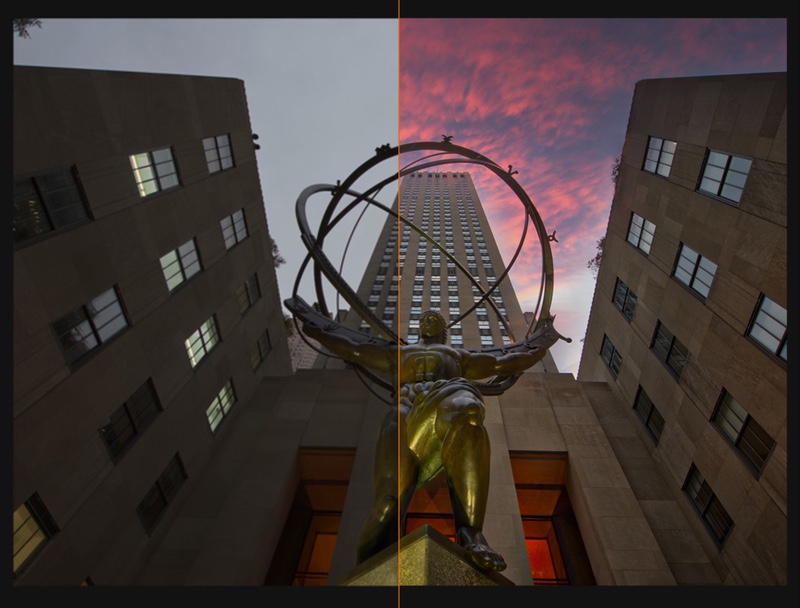 If you haven't read my review of Luminar, check it out now. The app is fast, powerful, and flexible, making it possible for beginners and experts alike to improve photos that are "so-so" and make them really pop. Luminar is usually priced at $209, but Macphun's making it available for only $59 to new users and for just $49 for those who already own Macphun products. I'm buying it for my wife's Mac at this price.
With the Aurora HDR 2017 deal (available through December 1, 2016), you get the app (usually $169) for just $89 if you're a first-time buyer, for $79 if you're upgrading from Aurora HDR 2016, and for just $49 if you're upgrading from Aurora HDR Pro! That's not all you'll get, though. During this deal, Macphun is also adding in the ebooks "The Essentials of Street Photography" & "The New York Photographer's Travel Guide" by James Maher, and a 20 minute video training class from HDR expert Trey Ratcliff. Macphun also adds in a special Holiday Preset Pack worth $25.
You don't need to shoot multiple brackets to get Aurora HDR to work, either. It's equally proficient with either single images or bracket exposures, so even those beginning to dabble in high dynamic range photography can see the benefits immediately.
Note that any purchase made via this page is made via an affiliate link, and Apple World Today will receive a small amount of money for each purchase. It's a great way to support AWT while purchasing some powerful photography tools.