Adios, Flash. In a blog post — as noted by The Next Web — Apple developer Ricky Mondello said that when macOS Sierra ships later this year, Safari will default to HTML5 content implementations on websites when available.
If a piece of content requires a plugin, the browser will request your permission to run it before doing so. Mondello noted that running HTML5 instead of plugins like Flash would bring users benefits like improved performance and battery life.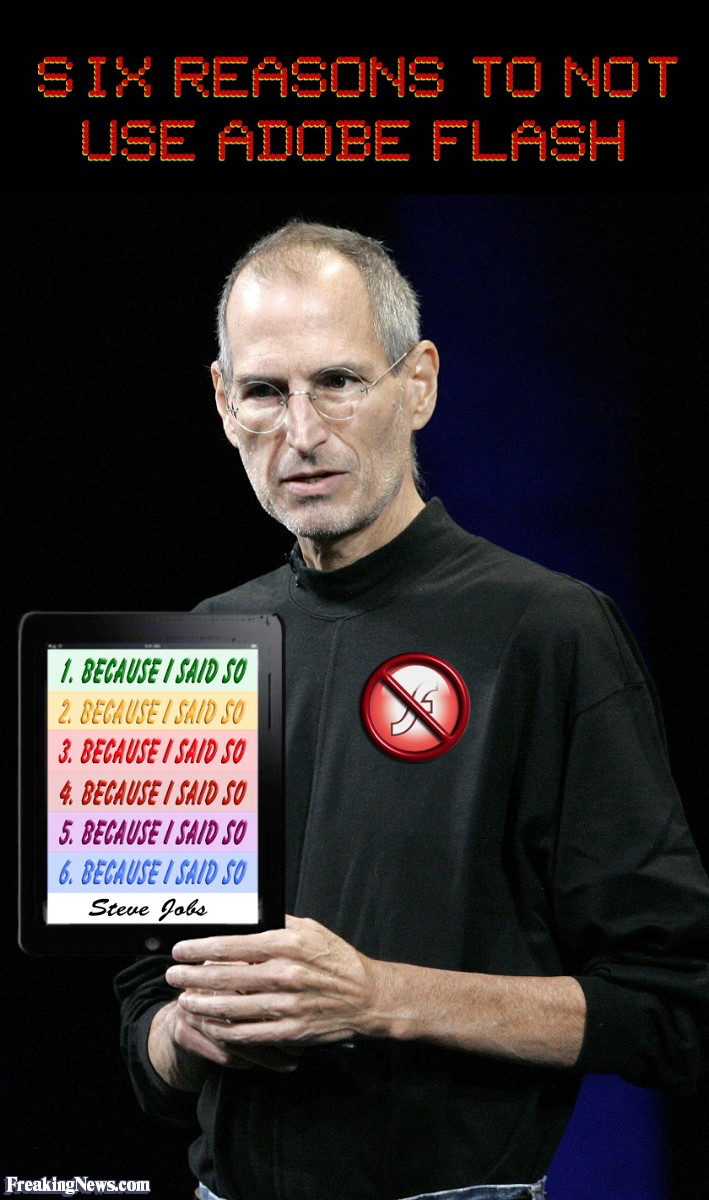 It's time to kick Flash off the Mac. In January theGlobal Media Format Report 2016 from Encoding.com predicts that the Flash video codec — which the late Steve Jobs despised — will pretty much vanish within 24 months. While Flash is still being used for specific uses and edge cases such as banner ads and legacy browsers, it's days are numbered, according to the cloud media processing service.
Flash outputs decreased from 21% to 6% in 2015. However, H.264 grew slightly this year, "reflecting dominance as the go- to format for every device imaginable, fueled by the continued adoption of adaptive packaging formats," says Encoding.
Fueled by the demand for securing HTML5 video content in the browser, WebM grew by roughly a third this year and is emerging as a leading method for delivering HTML5 video to Chrome, Firefox, and Opera.
Encoding adds that, as more and more devices are released that support 4k content, video publishers are starting to publish these dimensions using HEVC to ensure delivery with decreased bandwidth. However, the codec will continue to see limited growth until a major tech player gets behind the technology. Apple already uses HEVC for FaceTime on newer iOS devices, so Encoding expects to see more use of the technology in the near future.