The MacBook, MacBook Air, and iPad Pro could be especially bright products for Apple sales this year. Despite a declining PC (as in in "personal computer," not just Windows systems) market, the ultramobile premium segment is on pace to achieve revenue growth this year — the only segment set to do so, according to Gartner, Inc..
It is estimated to reach $34.5 million, an increase of 16% from 2015, adds the research group. In 2019, Gartner forecasts that the ultramobile premium segment will become the largest segment of the PC market in revenue terms, at $57.6 million.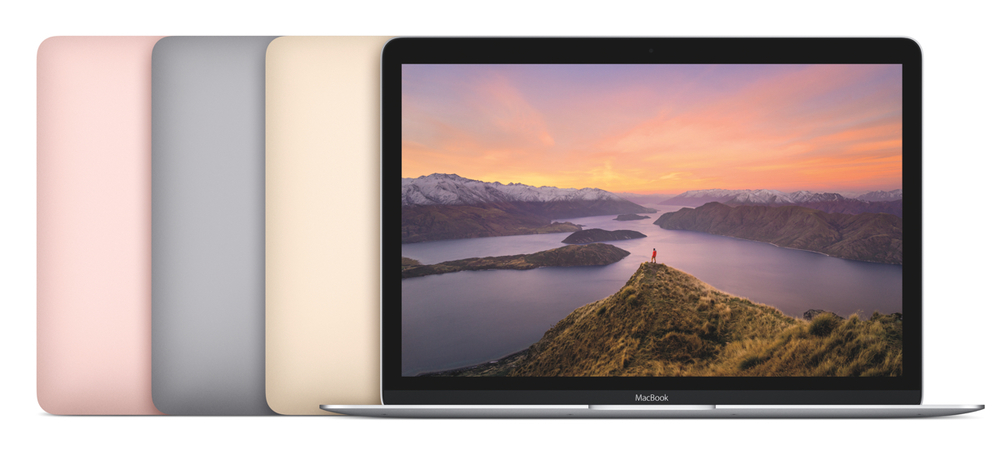 "The ultramobile premium market is also more profitable in comparison with the low-end segment, where PCs priced at $500 or less have 5% gross margins," says Tracy Tsai, research vice president at Gartner. "The gross margin can reach up to 25% for high-end ultramobile premium PCs priced at $1,000 or more."
The segment will continue to grow thanks to replacement demand for traditional PCs (the MacBook and MacBook Air) and the touch experience that the two-in-one market (in which Gartner includes the iPad Pro) provides. While the average sales pride for the ultramobile premium segment isn't expected to fall rapidly, it will eventually move toward $600 in constant-currency terms, predicts Garter. This situation, together with innovative two-in-one products, will entice users to not only replace their PC, but also look to upgrade to a device with more functionality and flexibility, according to the research group.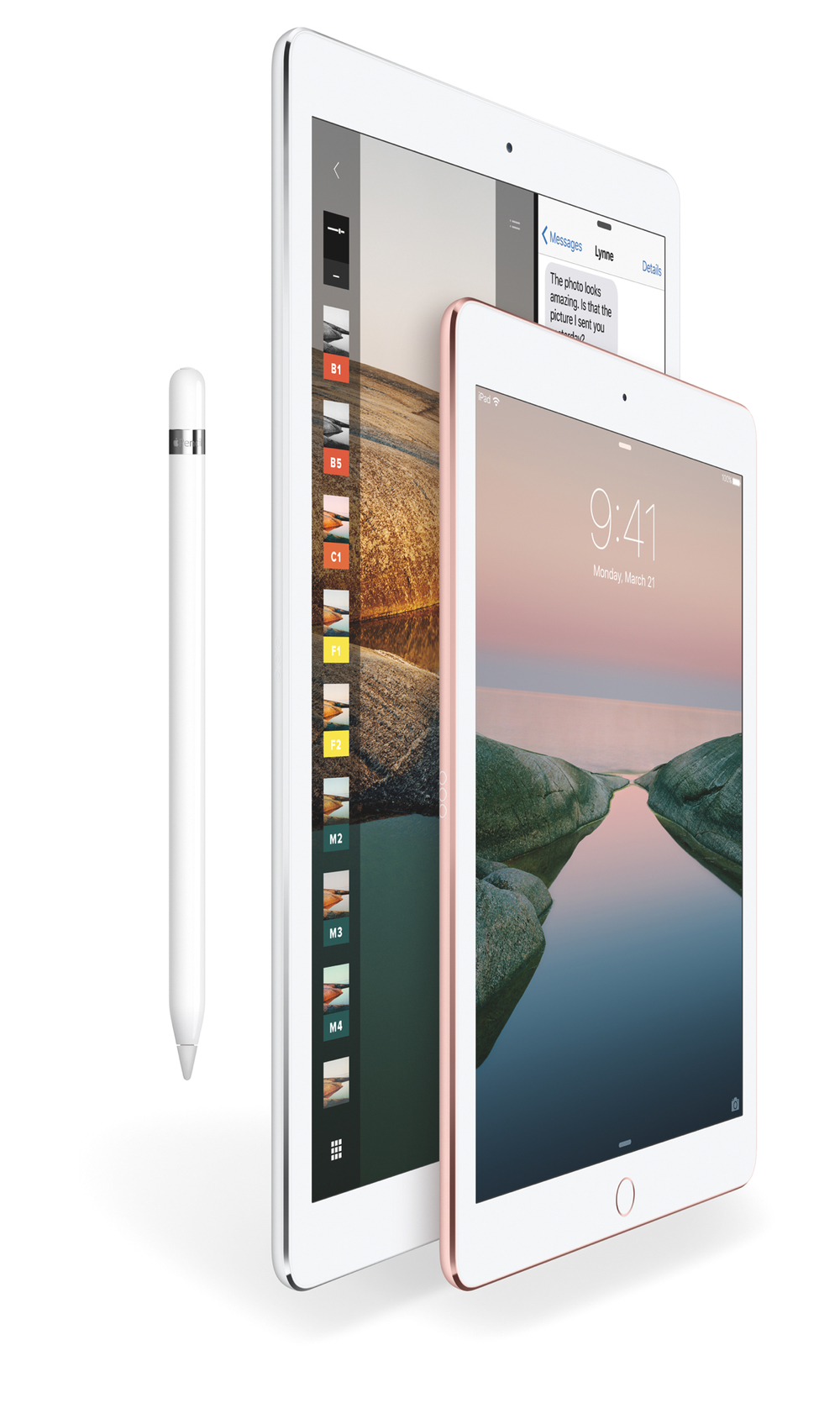 Of course, this scenario could change somewhat. I expect that Apple will discontinue the MacBook Air line and expand the MacBook line to include a 15-inch model as well as the current 12-incher.
---
Hide those files and folders you don't want others to see: Get Hider2 now!