If you've been holding out for a MacBook Pro with 32GB of memory, it's probably going to be 2019 until you can get your hands on one. Intel's 10nm "Cannon Lake" processors won't be shipping in high volumes this year. Intel revealed the updated time frame while discussing its first quarter earnings.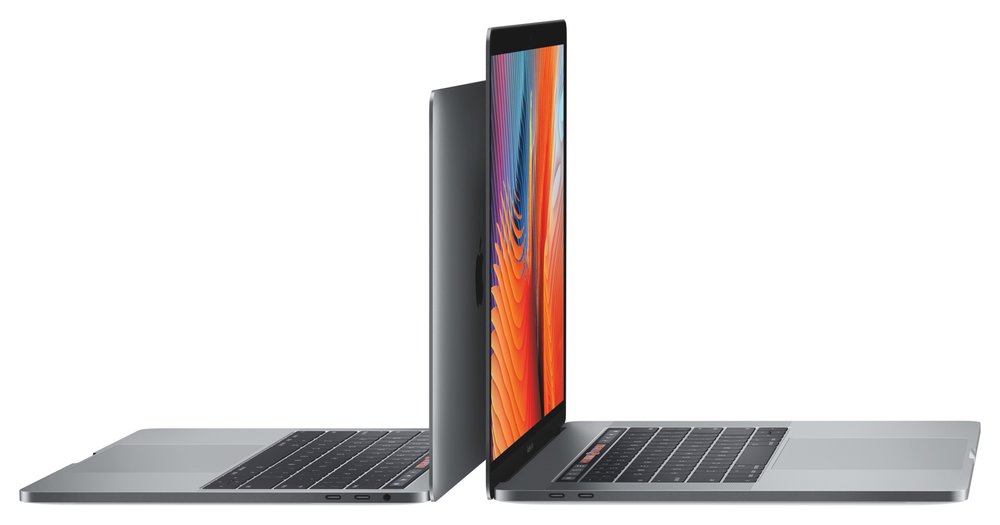 Pat Moorhead, principal analyst at Moore Insights, told PCWorld that he was happy with Intel's decision.
"I was glad to see Intel reset 10nm shipment expectations to volumes in 2019 and believe in the future Intel will try to decouple transistors and nodes from shipping products and really lean into advanced packages," he said.
The 10nm Cannon Lake CPUs are expected to see up to 25% performance improvement and 45% less power consumption compared to existing 14nm Kaby Lake processors. The processors include support for LPDDR4 memory, which could allow for the creation of a MacBook Pro with up to 32GB of memory without a RAM controller. Currently, the limit for Kaby Lake Mac laptops is 16GB.
---
Like this article? Consider supporting Apple World Today with a $5 monthly Team AWT membership.