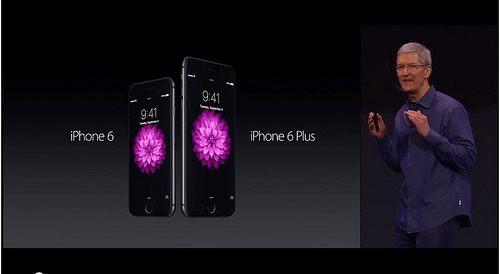 What's the right call for lunch with Apple CEO Tim Cook: shirt untucked or tucked?
The winner of a recent CharityBuzz auction has the pleasure of obsessing over the answer, as his or her winning bid of $200,000 has won them lunch with Cook at Apple in Cupertino, plus VIP passes to a future keynote address, delivered by the CEO. It's unknown which address the winner will attend, but WWDC is the most likely candidate.
Proceeds from the auction will go to the Robert F. Kennedy center and support human rights causes around the world.
Photo Credit: MarkGregory007 via Compfight cc