Need a secondary display for use with your Mac — or perhaps simply a display for that new Mac mini? Own an iPad? If so, you're in luck because the $79.99 Luna Display can turn an Apple tablet into a wireless second display for your Mac.
Available for Mini DisplayPort or USB-C systems, it's quick and easy to set up and works with your existing Wi-Fi. I use the USB-C Luna with a 2018 MacBook Air and a 12.9-inch iPad Pro.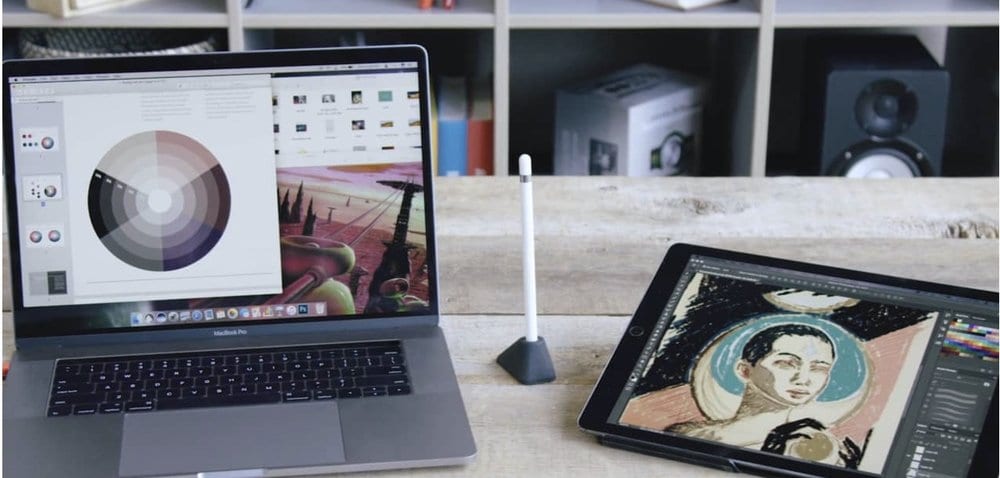 Your 80 bucks gets you the Luna hardware unit (USB-C or Mini DisplayPort) along with access to the free Luna Display Mac and iPad apps. To start screen sharing, connect the Mac and the iPad to the same Wi-Fi network. Plug the Luna Display into the Mac, run the macOS and iOS apps, and — voila! — the connection happens automatically.
The Luna Display macOS app lets you configure the iPad so it corresponds to the side of the MacBook on which it's located. Or you can accomplish this via the macOS Display settings in the System Preferences app.
The Luna Display isn't the best set-up for, say, watching a movie you've rented on iTunes, as you'll have a bit of latency on the iPad. However, it's great for having a secondary screen for work applications. For example, I have Safari and Pages open on my MacBook Air and have Mail and Pixelmator running on the iPad Pro screen.
<!— code from sekindo - Appleworld.today In-Article - outstream —>

<!— code from sekindo —>
Impressively, the iPad's touchscreen works if you don't want to use the Mac's mouse/trackpad. However, the Luna app doesn't have pressure sensitivity. the pressure sensitive part of the Apple Pencil is still reserved the company's Astrostudio app, which will cost you an extra $30.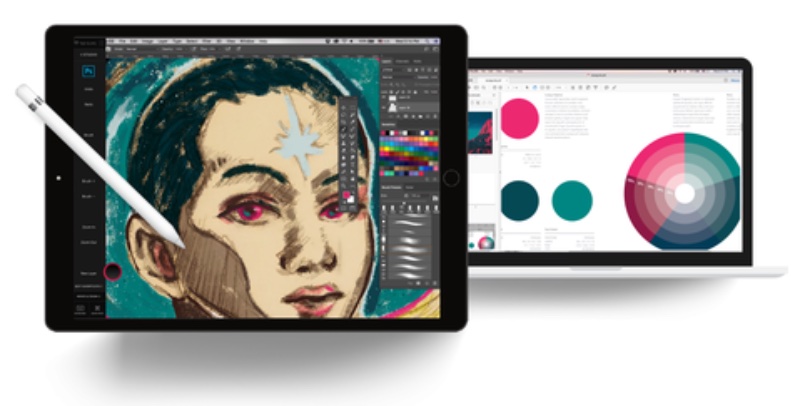 You should note that the Luna Display doesn't work with any kind of USB-C or Mini DisplayPort adapter, not even Apple's adapters.
You should also note that it only works with one iPad at a time.
Finally, the Luna Display hardware is really tiny, so it's easy to use. Thankfully, it's a bright red color, which helps it stand out. I carry it around in its original box to make sure I don't lose it.
An alternative to the Luna Display is the $19.99 Duet Display. The latter is less expensive, but the former offers comparable speed without the need for a wired connection.
The Luna Display is touted as a second display for a Mac, but some sites such as 9to5Mac have found that it can be used as THE screen for a Mac mini.
The Luna requires a Mac running macOS 10.11 or later and an iPad running iOS 9.1 or higher.
Apple World Today Rating (out of 5 stars): ★★★★