Lumen, a health technology company, has announced the UK launch of its self-titled wellness device: the £299 Lumen, a handheld, portable device and app that measures your metabolism in real-time with just your breath. It works with a free app downloadable at the Apple App Store.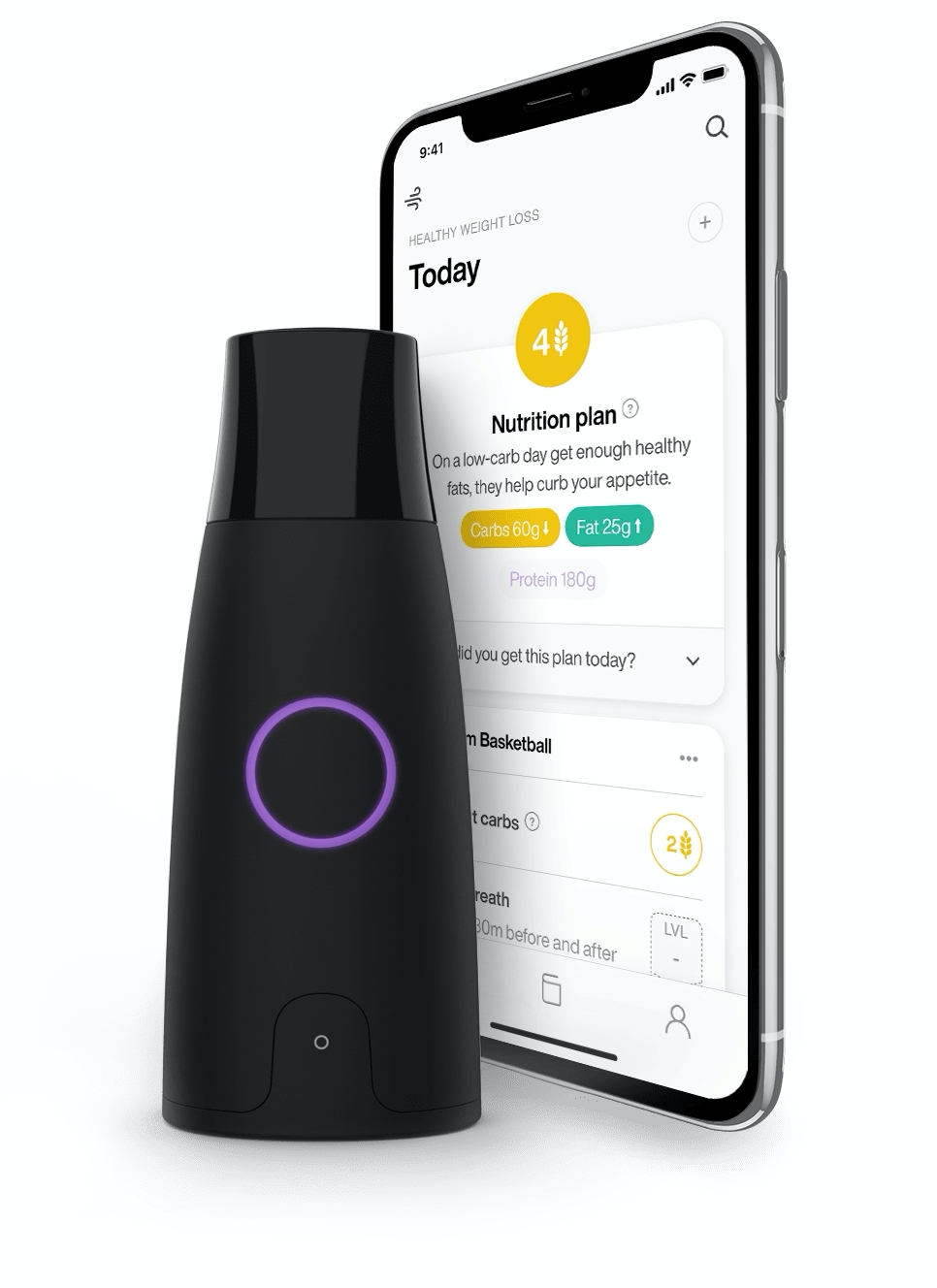 According to Michal Mor, co-founder and Head of Science for Product, Lumen, says the device provides unprecedented insight into how efficiently our bodies are optimizing fats and carbs to allow greater control over your health and wellness. It works by measuring your body's carbon dioxide concentration by breathing into a handheld Lumen device.
These levels indicate the type of fuel your body is using to produce energy – a mix of fat or carbs. Lumen provides you with personalized suggestions on when and what to eat to fuel your workout, based on your metabolism. It comes equipped with a travel case, charging dock and a USB-C cable.