Production of a new iPad will begin in July, followed by mass production of a new 16-inch MacBook Pro in the fourth quarter of this year, according to the Economic Daily News.
The Sellers Research Group (that's me) thinks that the report is correct. As I previously said I think we'll see new iPads, iPhones, and Apple Watches debut in September with new Mac laptops coming in October.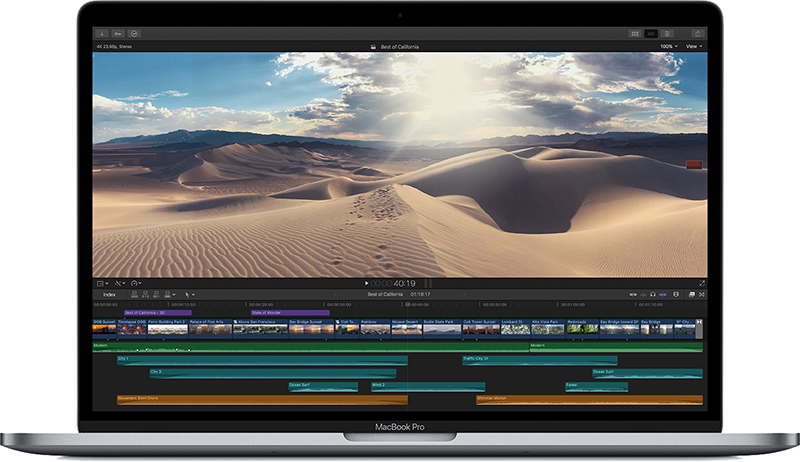 The new pro tablets will sport an A13X processor, better power efficiency, and, possibly, an OLED screen on at least one (high-end model).
The revamped laptop line-up will include the rumored 16-inch MacBook Pro, as well as updated MacBook Pro 13-inch models and MacBook Airs. All will replace the controversial butterfly keyboards with traditional scissor-based keyboards.