Apple has updated Logic Pro X — its Mac OS X software for professional songwriting, editing, and mixing — to version 10.2.3. It adds three new Chinese instrument patches: pipa, erhu, and percussion.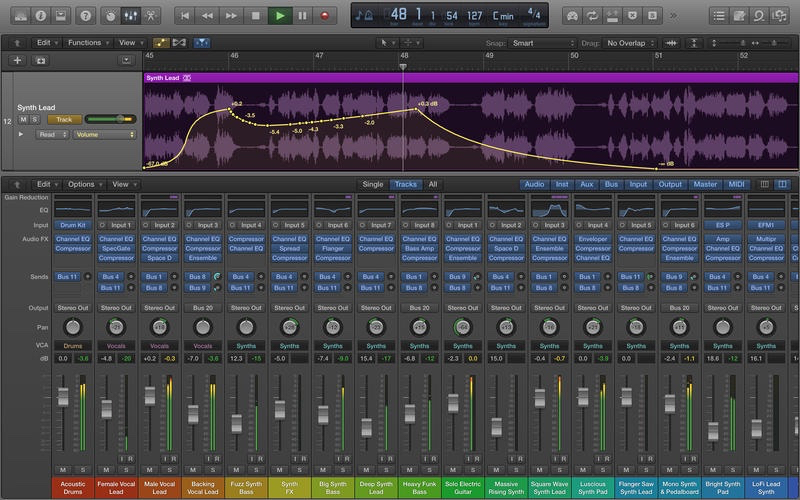 Like the recent rev of GarageBand, Logic Pro X also includes more than 300 Chinese instrument loops for dropping into your own mixes. According to Apple, other improvements include:
Crossfades between comp sections in Take Folders can now be graphically edited;
Improves sound quality for Flex Pitch editing;
Seven additional plug-ins have been redesigned to add Retina support and improve usability;
A new Loudness Meter plug-in provides support for LUFS metering;
Nudge controls can now be used to edit the position of selected automation points;
Icons for Drum Machine Designer cells are now user assignable;
All Alchemy presets now include names for Transform Pad snapshots;
There's now the ability to enable click zones for Take Folders to provide simultaneous access to editing and Quick Swipe Comping .
The update for current Logic Pro X users is free and available now through the Mac App Store. For new users the software costs $199.99. It requires Mac OS X 10.9 or later.
---
Banish that low-light noise in your photos with Noiseless CK