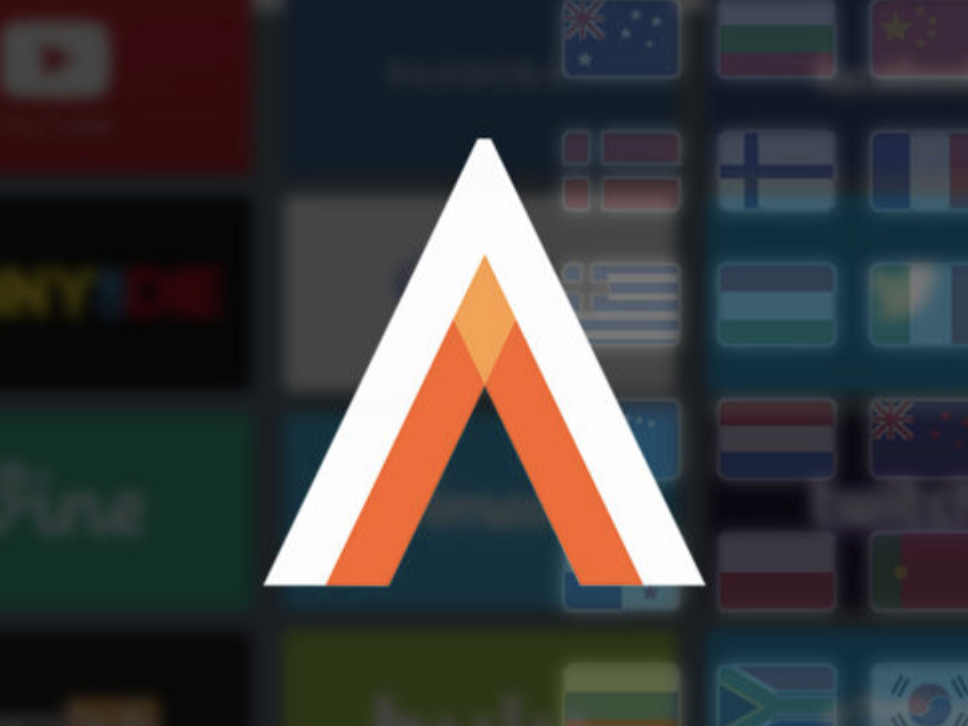 One of the most popular product categories in the Apple World Today Deals Shop for the past several months has been virtual private networks (VPNs). There's a good reason for that: people want to know that they can work from anywhere with a laptop or mobile device and not worry about that data being compromised. Today's deal? A lifetime subscription to RA4W VPN for only $19.99.
RA4W provides a client for macOS and for iOS, so regardless of what device you're using you know that you can instantly connect to one of the 20+ RA4W servers located around the world. Everything is encrypted, there are no logs kept of your online usage, and your bandwidth is unmetered. Need port forwarding? RA4W does it for free.
RA4W is also useful in those cases where you may want to access geoblocked sites like Netflix and Spotify, as you can use any one of the servers to "spoof" those sites into believing you're coming from your home country.
RA4W has a custom VPN client, or you can use OpenVPN or the free Tunnelblick VPN Client Software. Sign up today, and you can enjoy a lifetime of safe, secure web browsing for just $19.99.