As noted by 9to5Mac, Apple is sold out of the US$1,299.95 LG UltraFine 5K Display, which is listed as "Currently Unavailable" from the online Apple Store and is unavailable for pickup from Apple retail stores.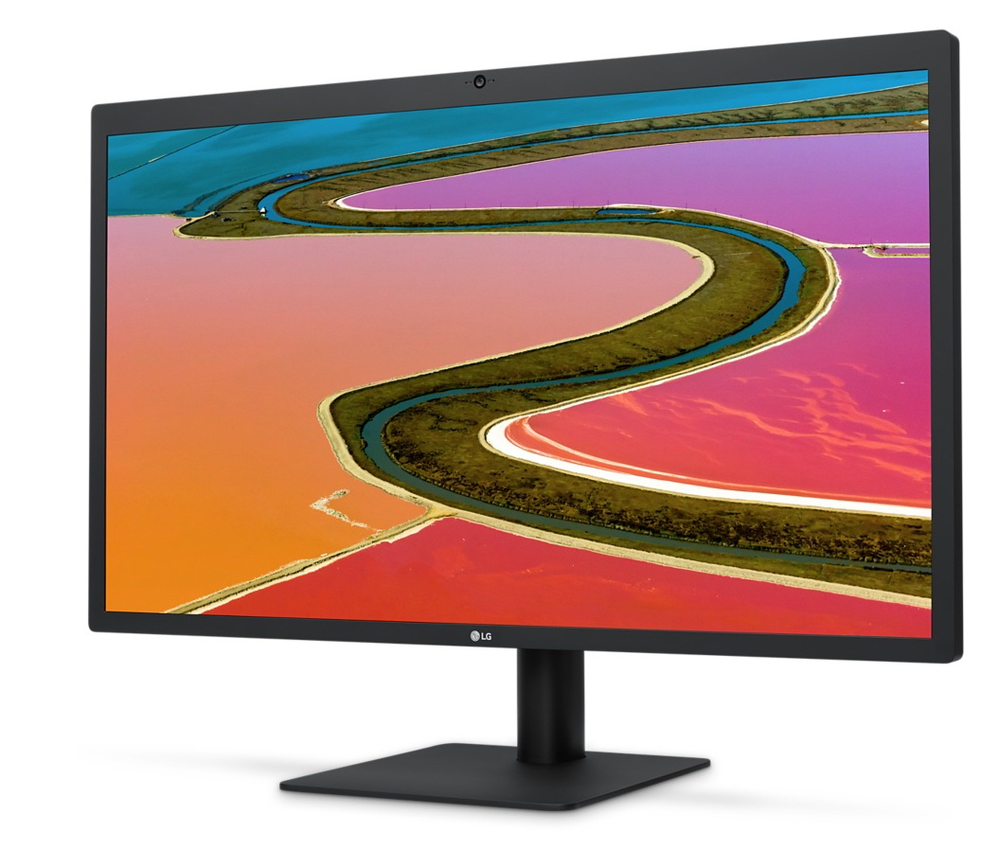 This has happened before. In February 2017, the display — the one Apple promotes for use with its Mac laptops — was unavailable. But two months later, an upgraded model went on sale. The new unavailability status could mean:
° Apple plans to make its own external display for those of us who can't afford the $5,000 Apple Pro Display XDR.
° A revamped version of the UltraFine 5K display is coming.
° LG is facing production/supply issues like many companies in this time of pandemic.
The Sellers Research Group (that's me) thinks it's probably the third option, but I'd love to see Apple make its own 21-inch and 27-inch displays again.