The legal brouhaha between Apple and Epic Games apparently will be decided by a court and not a jury trial.
In a court filing, the companies said that, after conferring, both agree the matter should be decided by the court. Previously, Apple wanted a jury trial, but has withdrawn the request to streamline proceedings after a California judge hinted that a jury trial probably wouldn't start until July 2021.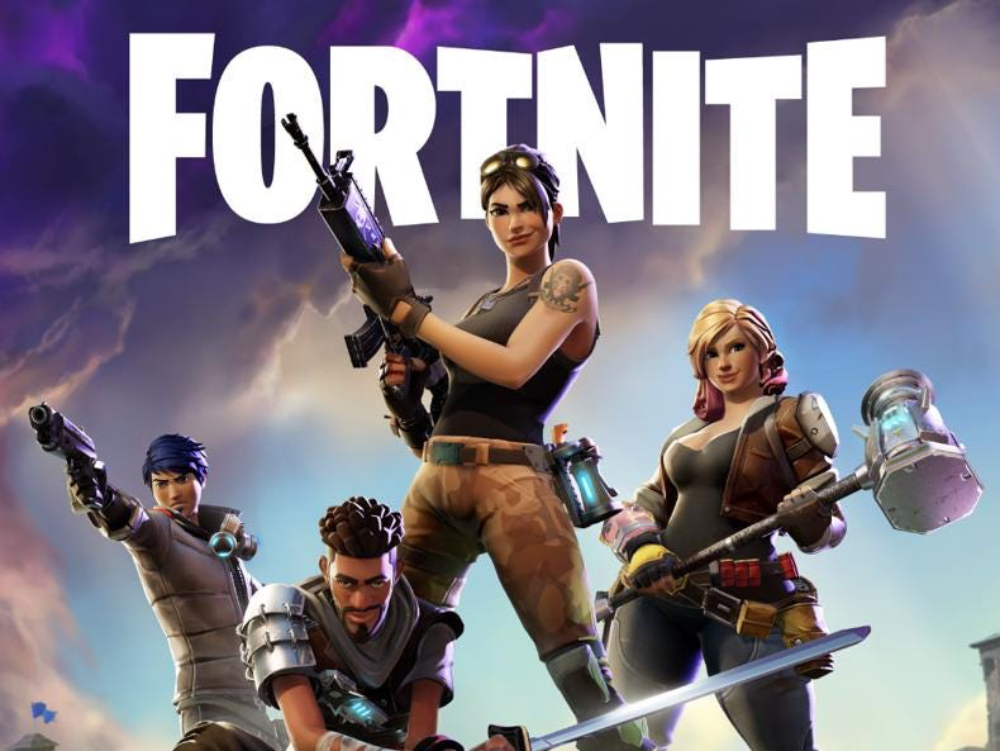 All this originated on Aug. 13 when Epic Games announced that it had introduced a new direct payment option in the Fortnite app for iPhone and iPad, allowing players to purchase 1000 V-Bucks for US$7.99 rather than $9.99 through Apple's in-app purchase mechanism. Shortly thereafter, Apple removed the gamer from the App Store. Epic immediately filed a lawsuit against Apple in the U.S. District Court for the Northern District of California.