I need white noise when I call it a day. Our household always has a fan going when we turn in for the night. When I travel, I can't take a big fan with me, so I take a small one: the $34.95 LectroFan Micro, a two-in-one pocket-sized white noise/fan sound machine with a wireless Bluetooth speaker.
If you're looking for great audio for playing tunes, this gadget's not for you. The sound is very tinny — though if it were otherwise, I'd be shocked, considering how small the LectroFan Micro is.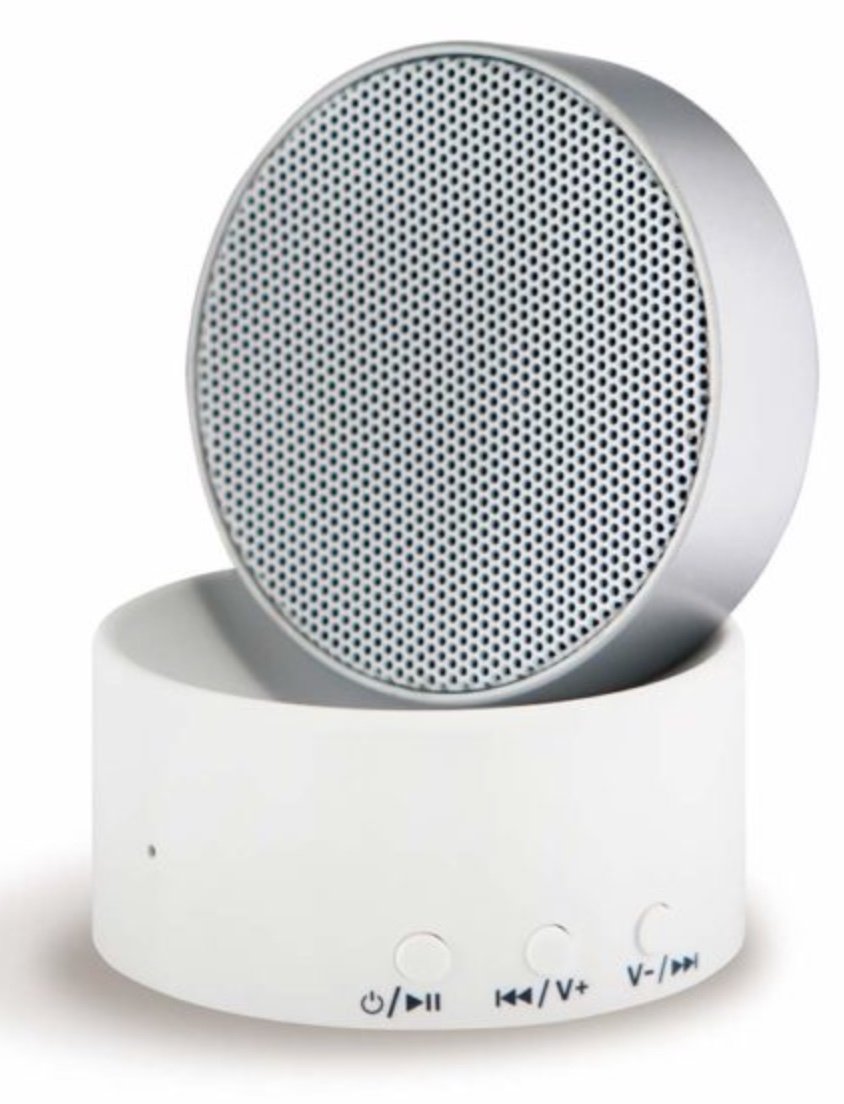 However, as a white noise sound machine, it's great. It comes with 10 unique digital sounds (five fan sounds, four white noises and one ocean sound). It's a breeze (pun intended) to use. There's a button for power, a button for volume and a button to cycle through sounds.
The LecTroFan Micro's USB rechargeable battery lasts up to 16 hours in sleep-sound mode or up to six hours in Bluetooth mode. The included USB power cable and AC adapter connects to a wall outlet or any powered USB source; unfortunately, the USB power cable is very short.
The LecTroFan Micro is available in black and silver (my favorite) or white and silver. If you need a small, high quality Bluetooth speaker, you should look elsewhere. However, if you need a sleep aid, this could be the gadget of your dreams.
Apple World Today Rating (out of 5 stars): ★★★★