Sometimes, a quick Google search just won't cut it when you're trying to figure out how to do something (i.e. when interpreting your IKEA assembly instructions feels like you're in the next installment of The Da Vinci Code). For those times when you need a little extra instruction, or those DIY project weekends you geek out over, there's no better platform to go to than TikTok.
Where other video platforms might overwhelm you with way too many in-depth videos that require 20 minutes of viewing or more, TikTok is just what you need when you want to learn something fast (or be wildly entertained). It's perfect for DIY fans who want something different from overly promotional, long-winded video content that takes 10 minutes too long to get to the point.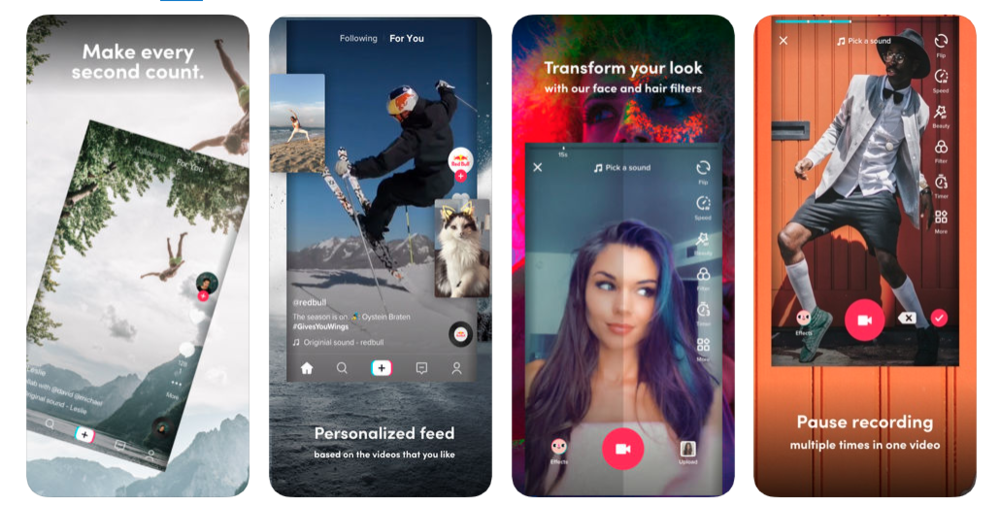 TikTok delivers content with an authentic and creative feel that's raw enough to inspire production and entertaining enough to encourage hours of binge-watching. The app encourages users to engage with videos and create their own, developing a community that's constantly sharing knowledge — the result is a wide range of content that's totally unexpected and compulsively watchable. (It doesn't hurt that you'll finally figure out how to put together that bookshelf, too.)
Learn more about TikTok here — and download the app for either iOS or Android.