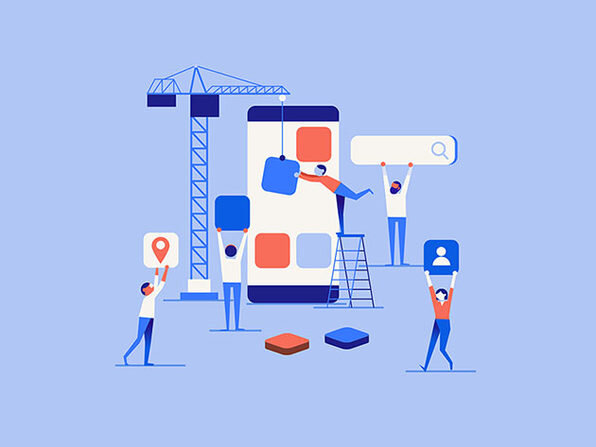 Our favorite online instructor, Rob Percival, is back with another of his award-winning courses. The Complete Guide to Designing a Mobile App features 85 lessons that give you a detailed knowledge of app design while having you create three projects that you can showcase in your portfolio. This course normally costs $200, but this week you can get the class at 92% off — just $14.99.
Mobile apps are everywhere in the world and are literally bringing billions of revenue to app creators. If you want to create your own mobile app and earn profit from it, this course is for you. This course gives you a brief overview of design principles before getting into the technical how-to, with regular exercises and challenges to test and cement your learning. By the end of this course, you'll have a comprehensive understanding of app design, and also have three impressive projects for your career portfolio.
Access 85 lectures & 7 hours of content 24/7

Learn basic design principles & tools you can build on for your apps

Know how to research your potential users & market to effectively target your app

Learn one of the leading design tools, Sketch, to make your ideas come to life

Be able to plan, sketch, wireframe & design your own apps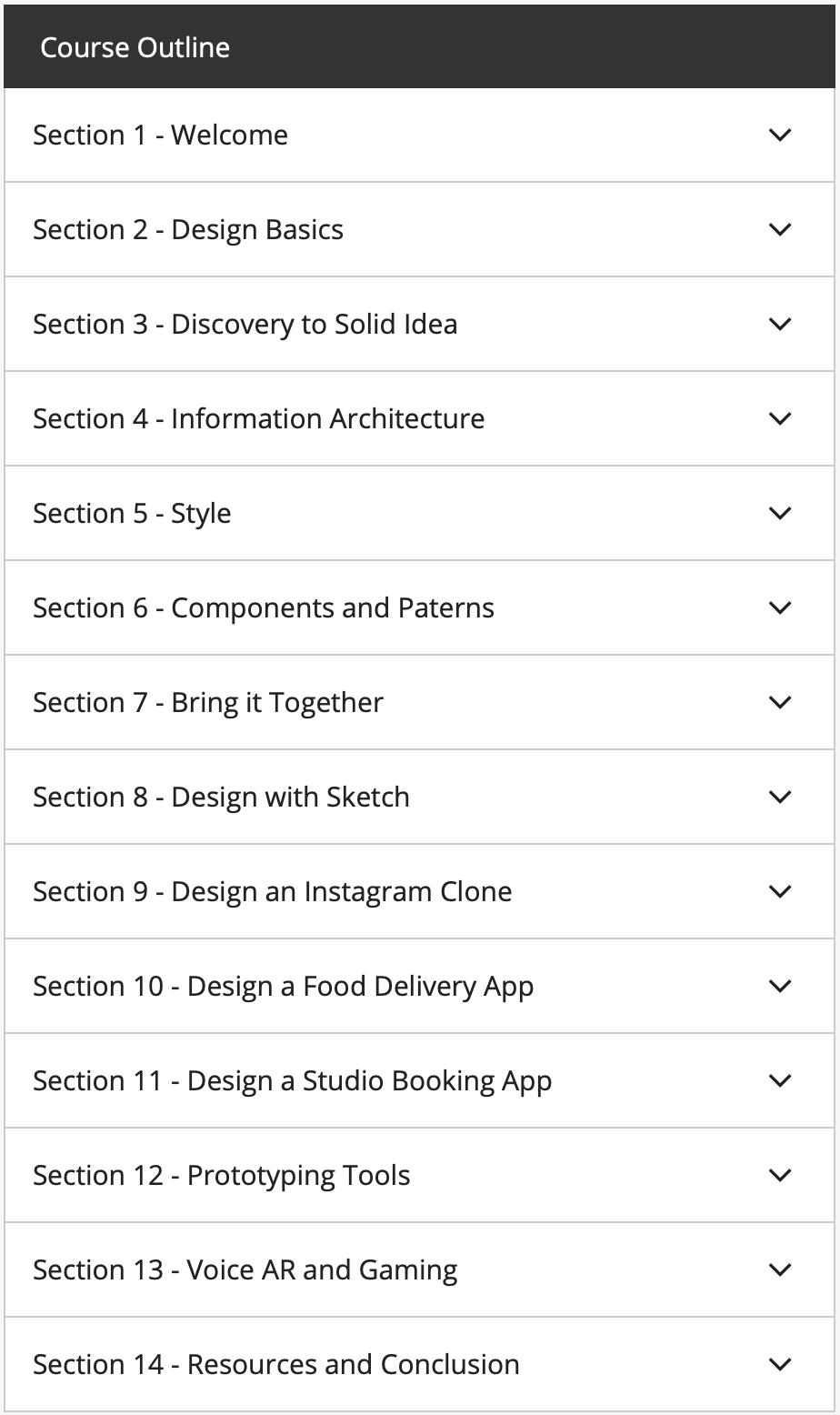 As you can see in the Course Outline above, the curriculum is very detailed and complete. You'll need to provide your own versions of Xcode for Mac as well as the trial versions of Sketch, UXPin, and Invision. Get moving now and jump-start your career.