The number of class action lawsuits against Apple over "Batterygate" has reached 45, but the law firm of DiCello Levitt & Casey wants to go rather further than demanding compensation. As noted by 9to5Mac, it wants to force the tech giant to suspend the battery recycling program, keeping all the old batteries swapped so far.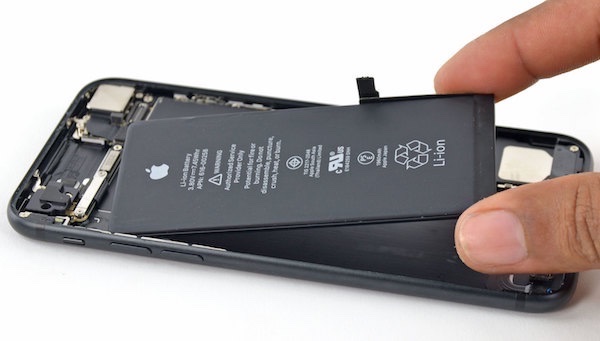 The law firm told 9to5Mac that Apple was discarding batteries removed through the program, and it wanted to see these retained as evidence. DiCello Levitt & Casey also accuses the Cupertino, California-based company of deceptive practices. 
Apple has published an apology letter to customers in regards to slowing down older phones to compensate for erratic battery performance. The tech giant is offering $29 replacement batteries for those with an iPhone 6 or later. The discount, which represents a $50 savings, starts in late January and ends in December 2018. Apple will also add more battery health information to iOS to let users know when the battery begins to compromise performance.