Lander has announced a new line of sustainable protection products for Apple iPhone 12 devices, including an updated version of its US$40 Torrey case made with Tritan Renew from Eastman.
Lander CEO Kirk Feller says the Tritan Renew offers "sustainability without compromise, providing durability and shatter-resistance while holding up against cleaning agents. With up to 50% recycled content derived from waste plastic, it is a superior, sustainable alternative to polycarbonate in protective case, he adds.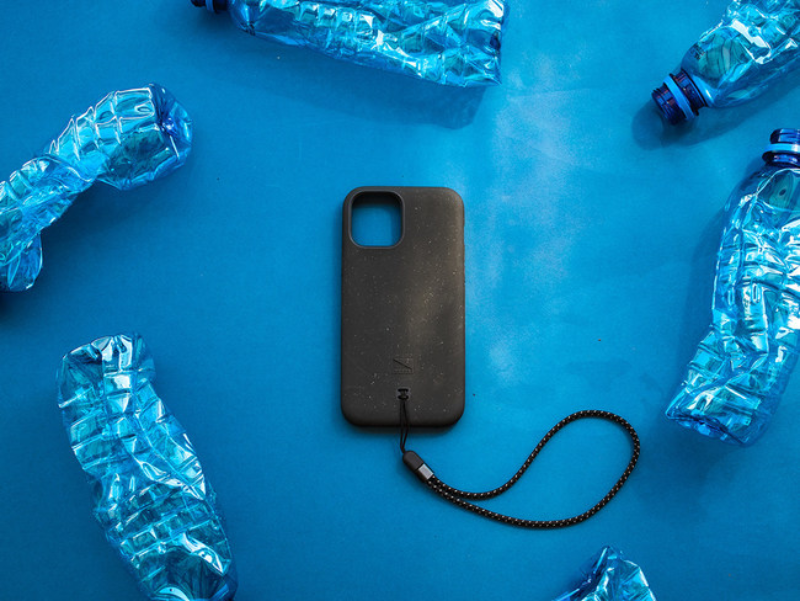 The Torrey case features a soft-touch, plant-based bioplastic outer layer, as well as a rigid inner layer made with Tritan Renew. It will be sold online at Lander.com and at major retailers. In addition to using environmentally friendly materials in its products, Lander uses 100% recyclable and plastic-free packaging, soy-based ink, and sustainable shipping and logistics strategies to decrease its carbon footprint.
Tritan Renew is Eastman's first product to market using molecular recycling made possible by its Advanced Circular Recycling technologies, which utilize recycled plastic as a raw material to reduce consumption of fossil-based materials and to lessen its carbon footprint, according to Feller.