Korea's Ministry of Science and ICT says it will look into Apple and Google's in-app payment systems over claims that they apply excessive commssions to app developers using their platforms, reports The Korea Herald.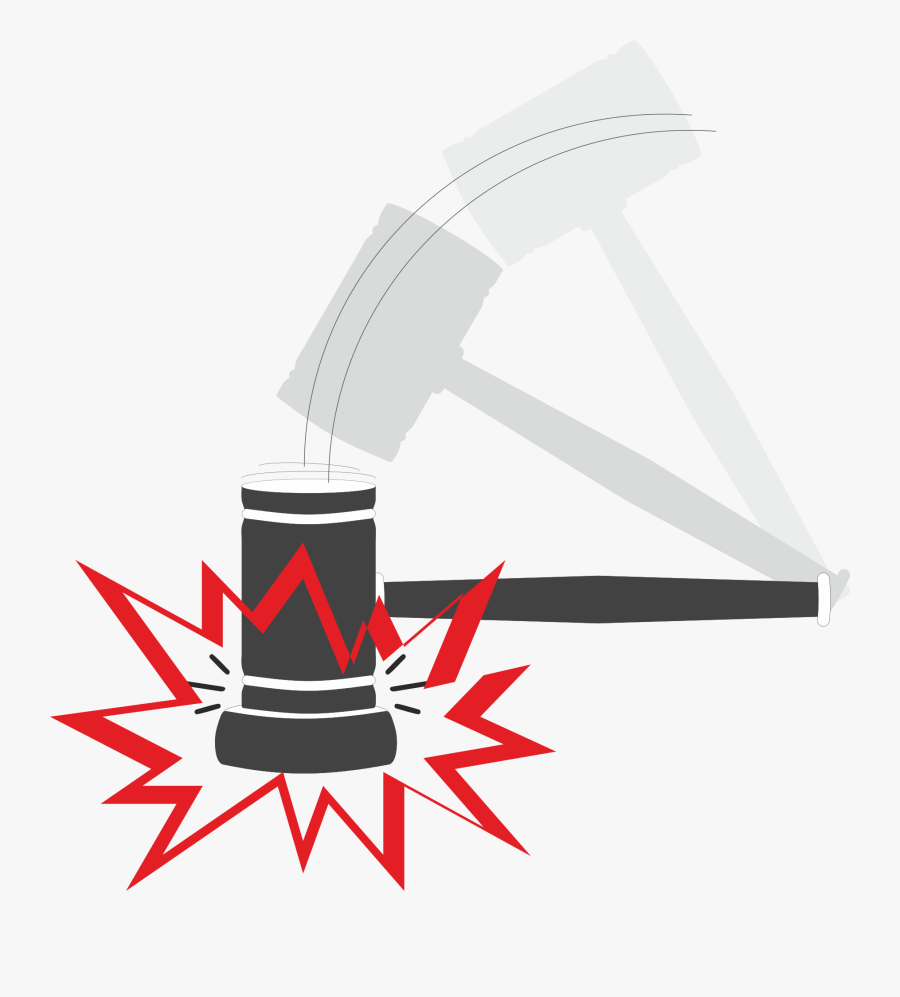 According to an alliance of local application developers and startup firms, Apple has been forcing developers to use their specific in-app purchase system since 2011, through which the company takes around 30 percent commission from purchases by users.
"While the 30% commission rate is too high in itself, it is more problematic that they force a specific payment system for the app markets," Korea Startup Forum President Choi Sung-jin said.