A group of Korean smartphone retailers is protesting Apple's practice of forcing them to purchase in-store tester iPhones, according to The Investor. The tech giant doesn't allow retailers to sell its smartphones if they don't buy display-purpose devices.
"Normally, most manufacturers provide all smartphones needed for display, which are collected later," the Korea Mobile Distributors Association (KMDA) said in a statement. "Apple, on the other hand, forces retailers to purchase all the phones used for demonstration purposes, giving more burden to retailers than other manufacturers."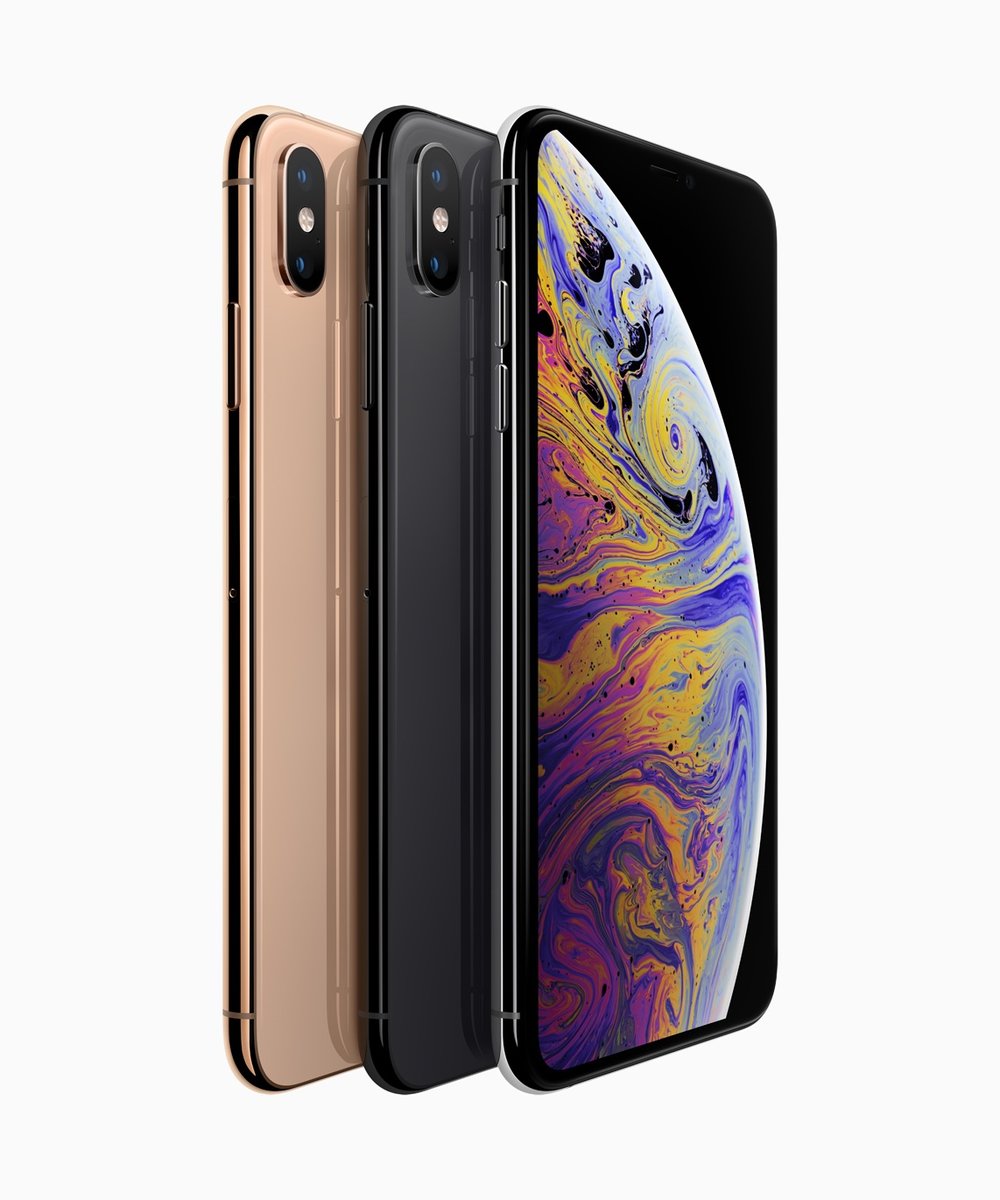 The group adds that retailers have to pick up the costs needed to build shelves to display the devices, but that Apple makes them adhere to strict instructions on the location of such shelves. The KMDA is working to determine the damages caused by Apple's practice and say they may take joint legal action with the country's three mobile carriers.
<!— code from sekindo - Appleworld.today In-Article - outstream —>

<!— code from sekindo —>
"Retailers not only bear the price of building shelves to display the devices for demonstration, but Apple also strictly controls the location of such shelves, as well as where posters are hung," the organization says.
The KMDA adds that Apple has recently released several new iPhones models at the same time ― the iPhone Xs, the iPhone Xs Max, and the iPhone Xr ― at higher prices, further biting into dealers' bottom lines.