Yet more anti-trust woes for Apple: local startup companies have submitted a petition to the Korea Communications Commission, asking for an investigation into whether Apple and Google are violating laws related to in-app purchases, reports The Korea Herald.
The article says that, according to an alliance of local application developers and startup firms, Apple has been forcing developers to use their specific in-app purchase system since 2011, through which the company takes around 30 percent commission from purchases by users. Google might apply an in-app purchase module and commission to every application on its platform, according to industry sources, notes The Korea Herald. The practice has been applied only to game apps in Korea.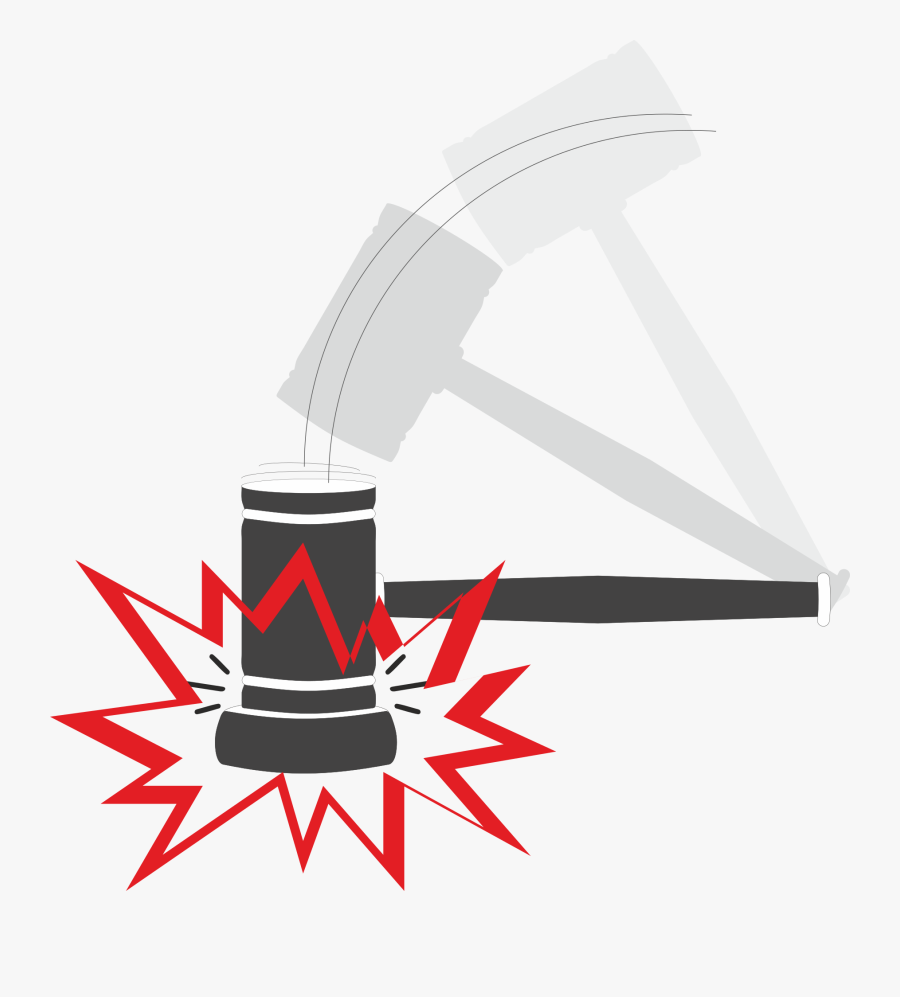 "While the 30 percent commission rate is too high in itself, it is more problematic that they force a specific payment system for the app markets," Korea Startup Forum President Choi Sung-jin said.
The Korean situation is just one of many Apple is facing. Among them
° Apple is facing a legal brouhaha with Epic Games.
° The developers of the encrypted messenger app, Telegram told the European Union Commission that it isn't fair that iOS users can only download software from Apple.
° Kaspersky Lab, a global security company, has filed a complaint against Apple with the Federal Antimonopoly Service (FAS) of Russia regarding Apple's policy on apps distributed through the App Store.
° In March Autorité de la Concurrence, France's antitrust body fined Apple 1.1 billion euros ($1.23 billion) for anti-competitive behavior in its distribution network and an abuse of economic dependence on its resellers. Apple is facing multiple antitrust complains by the European Commission.
° The U.S. House Judiciary Antitrust Subcommittee is investigating several tech companies such as Apple in antitrust hearings
° The for-profit performing rights organization Pro Music Rights (PMR) is suing Apple and other companies of an antitrust conspiracy.