Kohl's will start selling the Apple Watch at 400 of its 1,100 stores on Nov. 15, " hoping to drum up shopper traffic and attract more well-heeled customers during the Christmas period and beyond," according to Fortune.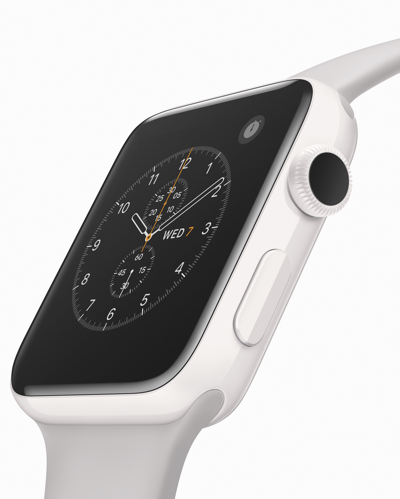 "We're not launching it as an electronics partner," Michelle Gass, Kohl's chief merchandising and customer officer, told Fortune in an exclusive interview at the retailer's design center in New York City. "We were positioning this as an active and wellness device."
The Apple Watches will be shown on four-foot-tall display fixtures that feature four different watch models, and the areas will be staffed by Kohl's workers. Kohl's will stock 10 different kinds of Apple Watches.