KKR & Co. — an American multinational private equity firm, specializing in leveraged buyouts — is trying to persuade Apple to switch sides and join the private equity firm in a bid for Toshiba Corp.'s flash memory chip business. According to Bloomberg, Toshiba told creditors that the Bain-backed winning consortium wasn't finalized yet, because Apple hadn't agreed to all the terms.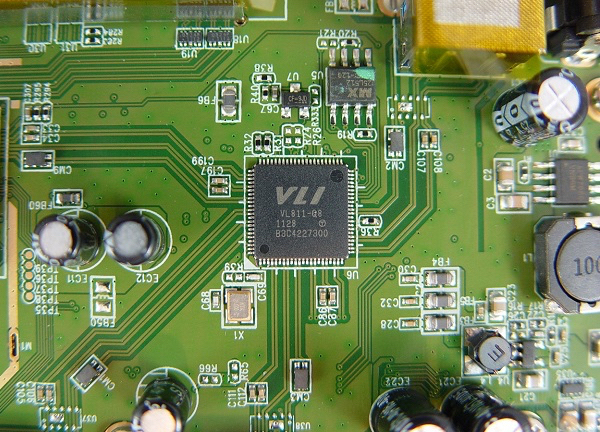 Apple previously objected to Western Digital's participation, fearing the company would try to control the unit and create a power concentration in the chip market. Western Digital has threatened to legally block the chip unit sale without its permission, which essentially means complicating a sale to any other consortium.
Switching to the KKR group from the Bain group would require Apple to become more comfortable with Western Digital's role in its manufacturing joint venture partnership with Toshiba after the acquisition. That may still prove a sticking point, according to Bloomberg, quoting an unnamed "person, who asked not to be identified because the matter is private."
Toshiba is spinning-off its core memory chip business and has been seeking outside investors in it. Apple is interested as the move would allow it to lock in memory technology for its iPhone and other products.