Kanex has announced the GoPower Plus, a portable power solution featuring built-in micro USB with a Lightning adapter for use with both Apple and Android devices.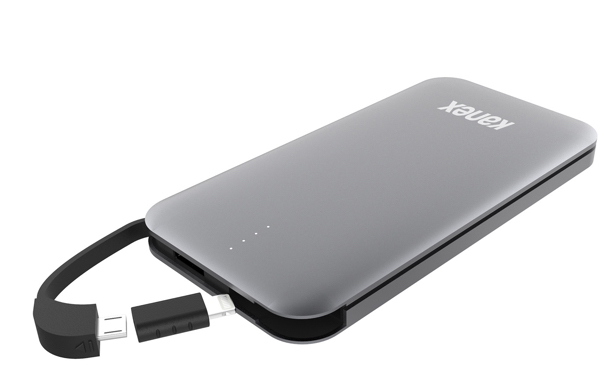 Packed with 8,000 mAh of power, it can purportedly deliver two full charges to your smartphones, while an extra USB port allows an additional device to charge simultaneously. The GoPower Plus features an aluminum finish and fits into a pocket or bag.
GoPower Plus is Apple MFi Certified, which means it's specifically made to fit with your Apple devices. The Kanex GoPower Plus premium portable batteries will be available mid-December for US$49.95.