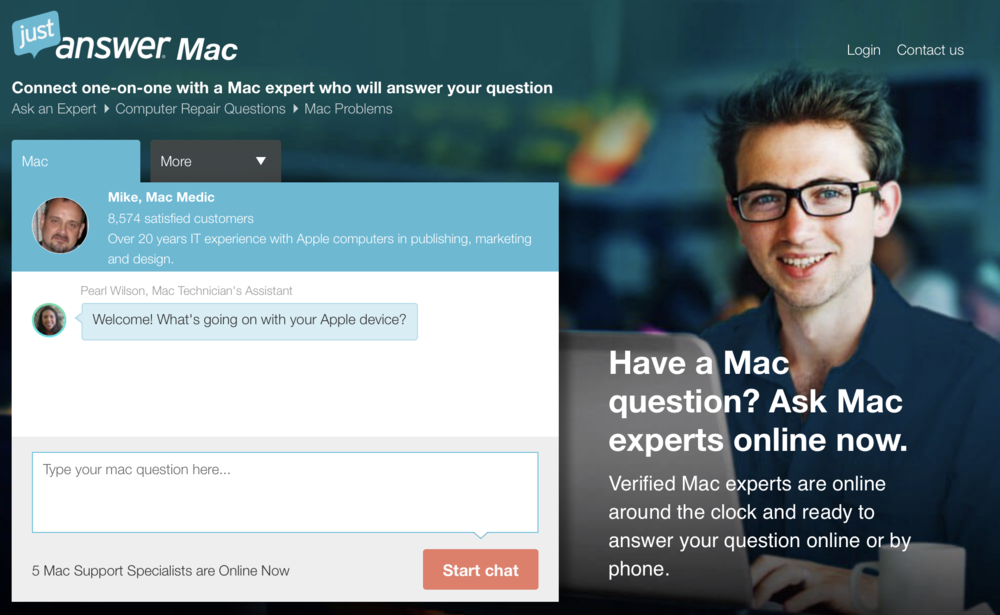 For many Apple World Today readers, just searching through our archives can result in answers to sticky questions and problems. But sometimes it's impossible to find an answer on AWT, other websites, or even on Apple's support pages or when talking to a Genius. That's when you need to talk to the support personnel at JustAnswer, and it's as easy as clicking on that smiling face in the lower right corner of the AWT home page.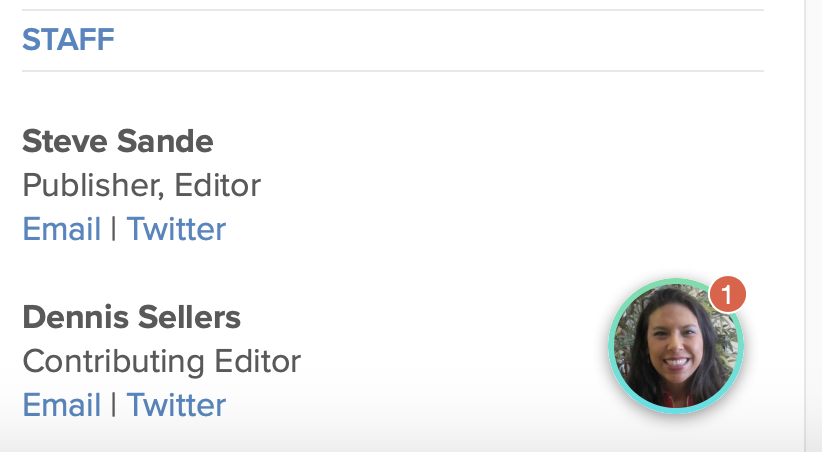 <!— code from sekindo - Appleworld.today In-Article - outstream —>

<!— code from sekindo —>
In no time at all, you'll be connected to a real technician who can help you with your Mac or iOS problems. Note that this is not a free service — you're actually hiring a consultant to help you out. We get enough emails from our readers about issues that need a consultant's skills that we felt this was a good partnership for us to offer to you.
So, dear readers, keep that in mind the next time you reach a dead end on trying to solve a Mac or iOS issue. Help is just a click away on Apple World Today, thanks to JustAnswer.