A California judge has tossed with prejudice a suit filed by the father of a college student who was killed by a texting driver that alleged Apple negligently designed iPhones to be operable while callers are driving, reports Law360.
In January, MLG Automotive Law — a Newport Beach, California-based firm concentrating on representing the legal interests of businesses and people in the automotive industry — filed a class action lawsuit against Apple, seeking to enjoin the company from selling further iPhones until it installs texting and driving safeguards. The lawsuit alleges that Apple puts profit before consumer safety.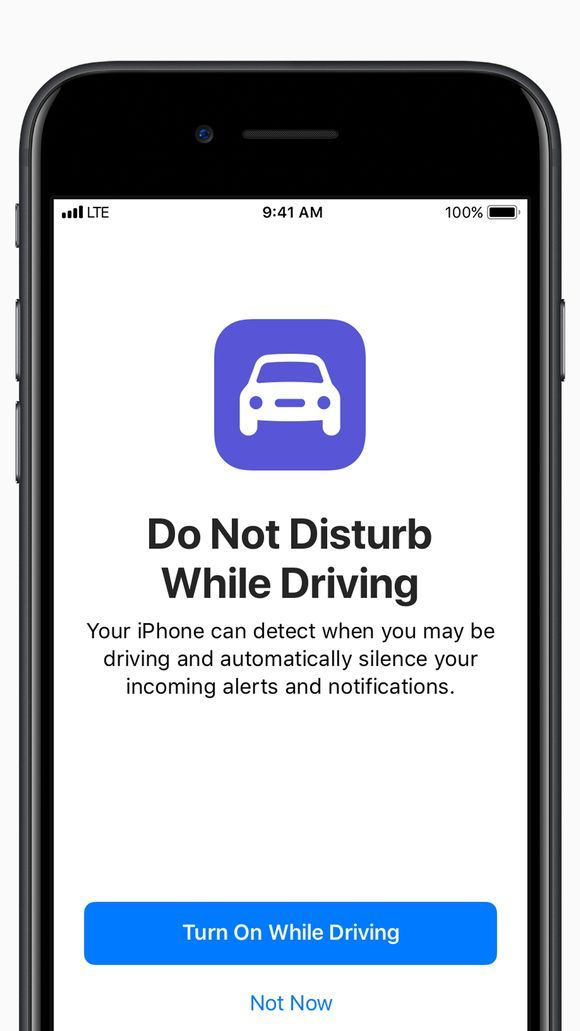 According to the filing, the company has had the technology to prevent texting and driving since 2008 – and even received a patent on it in 2014 – but refuses to use it. However, Apple urged a California state judge to toss a proposed class action alleging it puts profits over public safety by not installing lockout devices on iPhones that prevent texting while driving, saying courts have consistently held that distracted drivers are responsible for accidents, not phone manufacturers.
When iOS 11 comes to iPhones (and iPads) this fall, the new operating system will include a "Do Not Disturb While Driving" mode users can turn on. Apple's Senior Vice President of Software Engineering Craig Federighi announced the new feature as part of June's Worldwide Developers Conference in San Jose.
Once the feature is turned on, your iOS device can tell when you may be driving and automatically mute your notifications so your screen remains dark. You can also set up your device to send your favorite contacts an automatic reply to tell them you are driving and will get back to them when you arrive.
"It's all about keeping your eyes on the road," Federighi said. "When you are driving you don't need to be responding to these kind of messages."