Citing the COVID-19 pandemic, an Eastern District of Texas federal judge has given the green light to a novel way to review source code that was specially developed by Apple during its wide-ranging patent dispute with Maxell, according to Law360.
In an order issued Thursday, U.S. District Judge Robert Schroeder said that in light of the "exceptional exigencies" due to COVID-19, he is allowing Apple to send laptops to Maxell's reviewers to remotely access the smartphone giant's source code.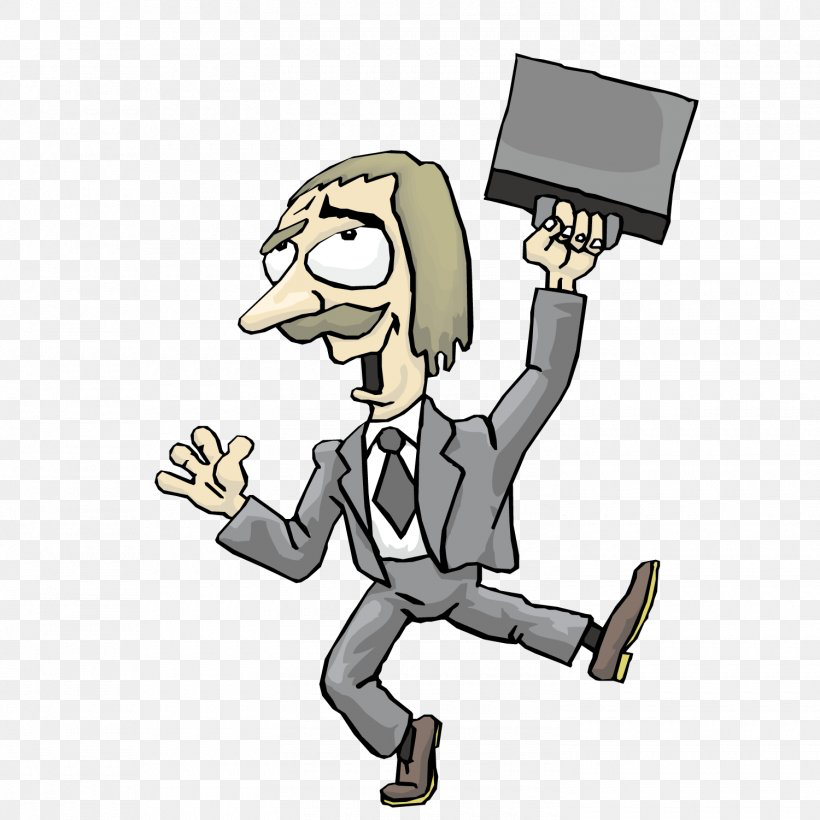 Noting that "virtually every state" has restricted movement outside of homes, Apple's special laptops are a temporary measure "to allow discovery of source code in this action to continue while the public health restrictions are in place," the judge wrote.
The order also lists rules for using the laptops, including that reviewers must store them in a locked safe or room in their homes, and make sure that the laptops are positioned so that the screen is not visible from "any external window" in the room.
The new accommodation will stay in effect until Sept. 1 unless otherwise extended, according to Thursday's order.
Last year Maxwell, which makes various electronics products, sued Apple. The former claimed the latter violated 10 patents, some related to walking navigation, some to unlocking one device with another, and some to cellphone technology. Alleged violating hardware products include various iPhones, iPads, and Macs, while offending software is listed as FaceTime, iTunes video, Apple Maps, and AirDrop. Maxell wants a jury trial, compensatory damages, and both preliminary and permanent injunctions.
In the lawsuit, Maxell had this to say: Since at least June 2013, Apple has been aware of Maxell's patents and has had numerous meetings and interactions regarding its infringement of these patents. These meetings included Apple's representatives being provided with detailed information regarding Maxell's patents, the developed technology, and Apple's ongoing use of this patented technology. Through this process, Apple's representatives requested and received detailed explanations regarding Maxell's patents and allegations. Maxell believed that the parties could reach a mutually beneficial solution and to that end considered a potential business transaction and continued to answer multiple inquiries from Apple over the course of several years, including communicating with Apple as recently as late 2018. Apple elected, however, not to enter into an agreement and did not license Maxell's patents. Instead, Apple continued, and continues today, to make, use, sell and offer for sale Maxell's patented technology without license.