U.S. District Judge William Alsup says he's inclined to let a jury decide whether Apple fraudulently marketed iPhones as safe and exposed consumers to excessive radio frequency radiation, slamming an FCC testing standard as "a terrible rule" and expressing disbelief that the agency "would be that dumb," reports Law360 (a subscription is required to read the entire article).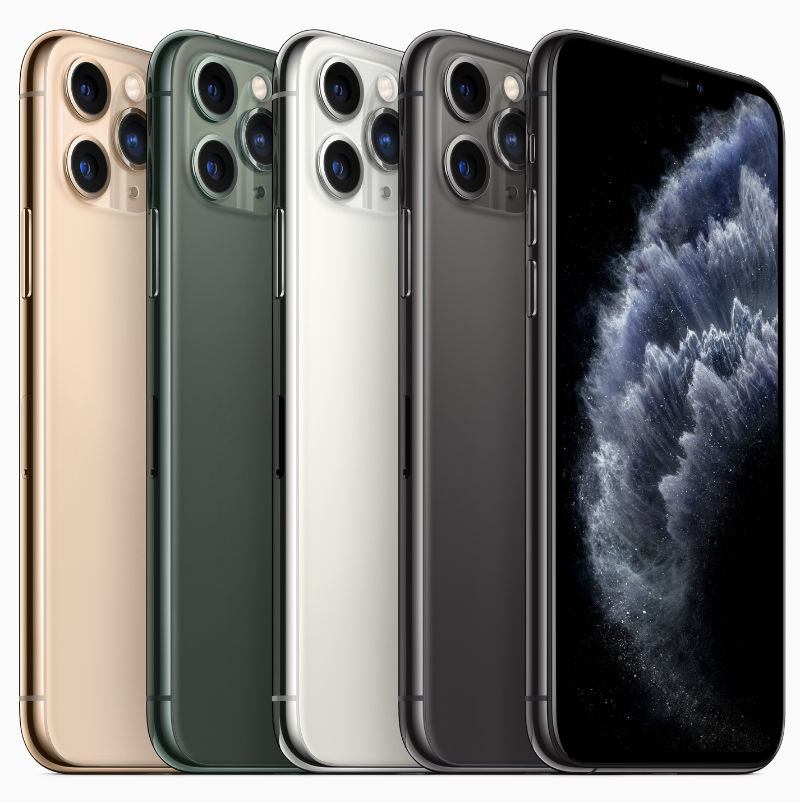 This involves the controversy surrounding recent reports. In a report released this week RF Exposure Lab, an independent lab found the iPhone 11 Pro emits more than twice the FCC's legal safety limit for radio frequency (RF) radiation from a cellphone.
However, in December 2019, the Federal Communications Commission (FCC) says recent tests of mobile devices like the iPhone and Galaxy didn't violate agency rules on maximum radio frequency exposure levels, according to Bloomberg. However, part II: the prior August, the Chicago Tribune claimed that its own testing found excess levels of radio frequency levels in these devices.