In a blog post from Airbnb co-founder and CEO Brian Chesky says Jony Ive, the former chief design officer at Apple, and his partners at LoveFrom will work together through a multi-year relationship to design the next generation of Airbnb products and services.
"Jony will also help us continue to develop our internal design team, which he believes to be one of the world's best," Chesky says. "I know he is particularly excited about a relationship that will evolve to become a deep collaboration with our creative team."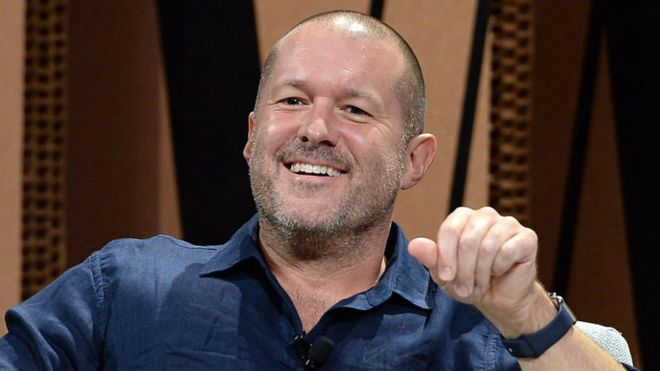 Airbnb is an American vacation rental online marketplace company based in San Francisco, California. It offers arrangement for lodging. It doesn't own any of the real estate listings; it acts as a broker, receiving commissions from each booking.
In June 2019 Apple announced that Ive was departing the company as an employee to form an independent design company called LoveFrom that will count Apple among its clients. While he pursues personal projects, Ive and his new company will reportedly continue to work closely and on a range of projects with Apple, CEO Tim Cook said.
(Dennis Sellers has been covering the Apple industry since 1996. In addition to"Apple World Today," he also runs his own freelance writing/editing service. If you want more info about the latter, email him at dennis.sellers@comcast.net.)