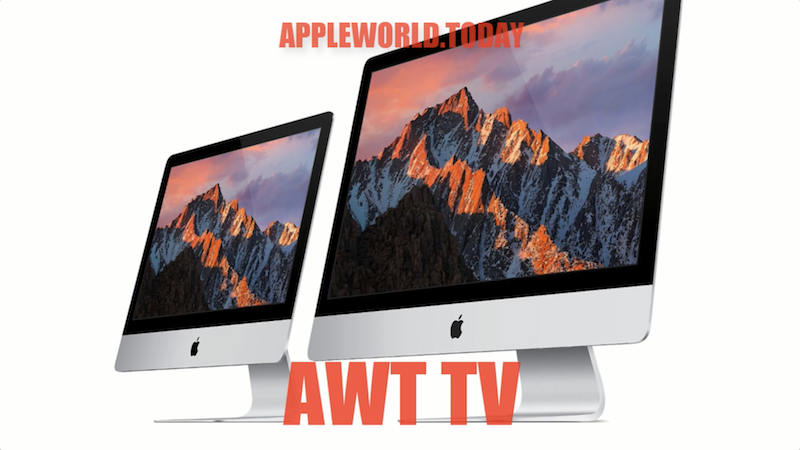 Starting on Monday night, March 27 at 6:30 PM PT/9:30 PM ET, we'll be going live with our newest effort — AWT TV. For those of you who may remember the old TUAW TV Live show that I hosted for five years or so, this will be similar in format…except without Doc Rock (at least for the first show!). Remember the theme music in the intro? It's back for the new show!
Each show will be up to an hour long and feature the AWT staff (Dennis Sellers, Marty Edwards and myself), along with any guests we've invited to join us on a video call. We'll discuss the Apple or tech news of the week, any good rumors we've heard, and even show off new accessories and apps — all on AWT TV on YouTube Live.
If you join us on YouTube Live, there will be a Live Chat as well! We'll remind you again on Monday, but make your plans now to watch AWT TV!