Oscar-winner Jared Leto is in early discussions to star in the Apple TV+ series "WeCrashed," an adaptation of the popular podcast, reports Deadline. The article says the deal is far from being finalized and may not go forward but that discussions are ongoing.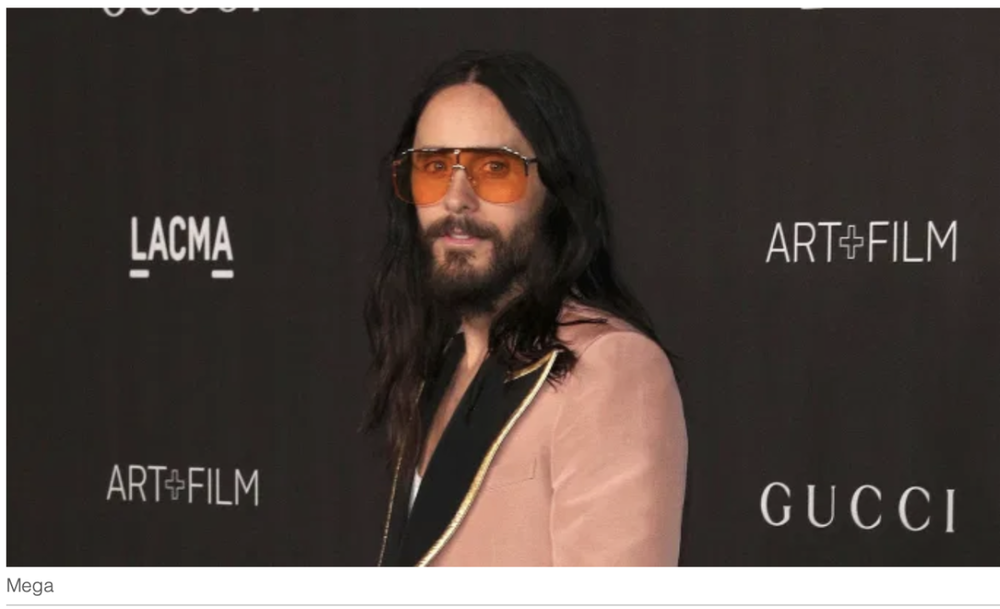 The "WeCrashed" limited series would be based on on the Wondery podcast "WeCrashed: The Rise and Fall of WeWork." Lee Eisenberg and Drew Crevello will co-write and executive produce the project. Eisenberg served as co-creator and show runner on Apple's "Little America" series. Crevello is a former Warner Bros. film executive who has since gone on to produce films such as "The Grudge 2." This would mark his first TV writing credit.
WeWork designs and builds physical and virtual shared spaces and office services. It once had more than 5,000 employees in over 280 locations, spread across 86 cities in 32 countries. In January 2019, the firm announced it would be rebranding to The We Company, and its valuation was stated as $47 billion.
Leto is an actor and musician. He won a Best Supporting Oscar for "Dallas Buyers Club."