Jamf, which specializes in Apple management solutions, says it has extended its commitment and leadership in education with a series of advances across its portfolio of products – Jamf Pro, Jamf Connect and the new Jamf School.
Today, Jamf announced the availability of Jamf School in the U.S. It's built on the Jamf Cloud infrastructure with in-product access to Jamf Support. Created from Jamf's acquired ZuluDesk technology, Jamf School will be coming to other countries around the world soon. Until it's available worldwide, schools outside the U.S. can use the existing ZuluDesk product, switching to Jamf School once it's available.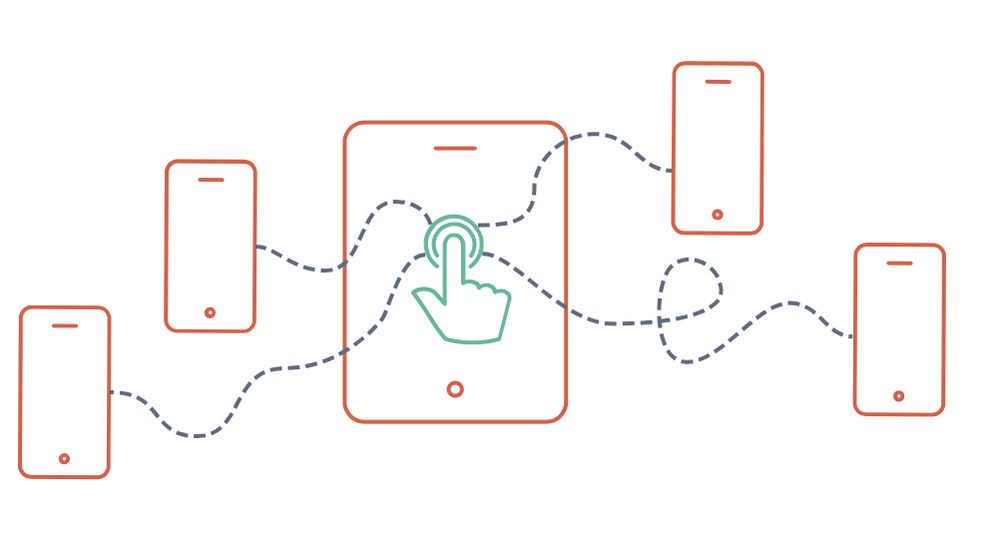 Jamf School is an Apple education technology solution purpose-built for educators. The company says it wasn't designed for the expert IT user; instead it was designed with an intuitive interface and workflows to empower teachers to manage and use their Apple devices for creating an active learning environment. It joins Jamf Pro to offer schools a solution choice that best fits their needs. With the launch of Jamf School also comes apps, including:
Jamf School Teacher, which gives teachers the tools to manage their class and keep students focused. Teachers can create lesson profiles, communicate directly with students and instantly restrict websites, apps, the camera and more.

Jamf School Parent, which provides parents with the ability to guide their children's use of apps and features on school-issued devices. Parents can also set up recurring schedules based on days of the week, so they don't constantly have to be monitoring usage.

Jamf School Student gives students control over their own devices. They're empowered to install apps approved by the school and can communicate with teachers, store documents in their personal iCloud Drive and more.

With the launch of Jamf School, schools now benefit from Jamf Chat Support, which is available directly within the admin console. This new fast path to getting questions answered is an addition to the already existing ticket support. Schools also have the option to upgrade to Enhanced Support, receiving chat, email, inbound phone support and escalated support with virtual screen sharing, troubleshooting and assistance.