Is the Apple Car project on again? Maybe. Kinda. Apple's long-term goal with the project — once codenamed "Project Titan" is likely the ride-sharing/ride-hailing market, according to Business Insider.
What's more, Apple's automotive team is apparently hiring again despite last year's layoffs and reorganization, the article adds. The tech giant is purportedly looking for folks with autonomous vehicle software experience.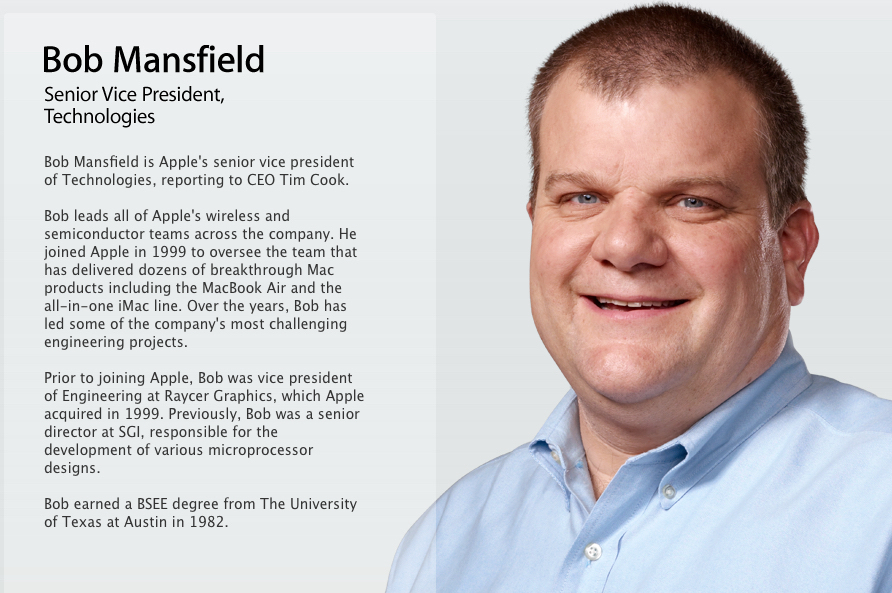 The Special Projects team was reorganized under a new leader, Bob Mansfield (who came back to Apple after retiring to take the job), in July 2016. Layoffs followed and Apple moved away from plans of of building its own car. The unit is now focused on developing "autonomous systems" CEO Tim Cook told Bloomberg.
Business Insider says Apple had originally planned to build its own automobile by rethinking every detail of today's car, such as replacing traditional car wheels with spherical wheels, ditching the gas pedal, and adding virtual reality into internal displays, reports the New York Times Daisuke Wakabayashi.