Since Steve and I can't cover everything, at the end of each week day, we'll offer this wrap-up of news items you should check out.
Split decisions by a U.S. government panel in acrimonious patent disputes between iPhone-maker Apple and chip supplier Qualcomm left the battle lines largely unmoved ahead of a U.S Federal Trade Commission ruling and a major trial next month, reports Reuters. A "limited exclusion order" and a cease and desist order is recommended against Apple, the filing reveals.
Along the same lines, but on a brighter note for Apple, the ITC nixed Qualcomm's call for an iPhone ban in the ongoing legal brouhaha.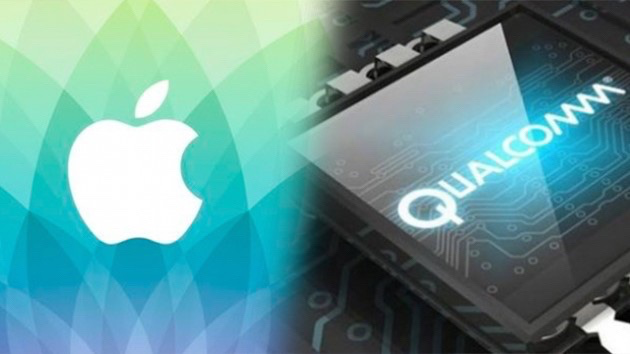 Apple has posted five new tip videos to its YouTube channel. They show owners of the Apple Watch Series 4 how to perform some basic functions on the smartwatch.
In the latest MacVoices, Jeff Gamet brings us up to date on the latest enhancements to the productivity tool, TextExpander from Smile. Version 6.5 replaces the previous text-based snipped creation with new visual blocks among other features and bug fixes. Jeff not only shows us what that means, and how much easier it is to understand snippets, but also gives us demonstrations of just how easy items like date math, pop-ups, and nested snippets are to create and use.
Apple has released an update to Apple Music for Android, delivering Chromebook compatibility and user interface tweaks that arrived on iOS last week.
In an interview on CNBC, Goldman Sachs CEO Richard Gnodde indicated that the newly revealed Apple Card could be rolled out beyond the U.S. He said the company was "absolutely" looking at international potential.
After confirming the closure dates of stores in Frisco and Plano, Texas, Apple formally announced the grand opening of its newest U.S. retail store. Apple Galleria Dallas will open to customers on April 13 at 10 a.m. (local time).
The AirPods 2 are now available for in-store pick-up at Apple's retail stores.