The U.S. International Trade Commission launched an investigation into Apple and AT&T, following up on a complaint by Immersion, a haptic feedback company, that various products are violating its haptic feedback patents, reports AppleInsider.
The ITC is aiming to complete the investigation within 45 days, according to an official announcement. Immersion originally made the complaint on May 5, and is asking the ITC to issue cease-and-desist orders plus a limited exclusion order.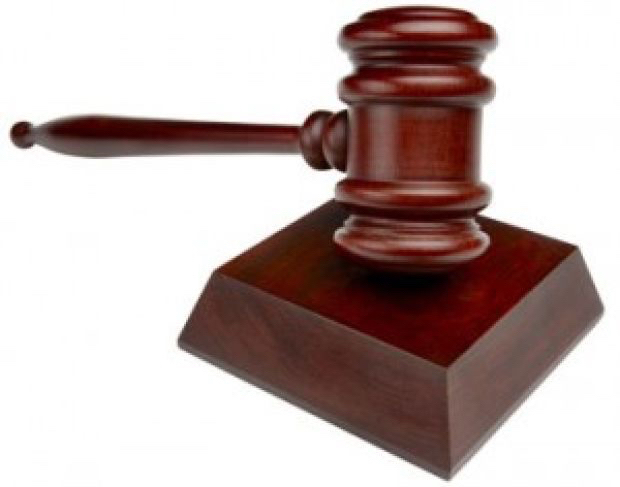 As noted by AppleInsider, the announcement doesn't specify which products are the target of the investigation except for "smartphones and laptops." With Apple, though, that implies devices equipped with 3D Touch or Force Touch, specifically the iPhone 6s/6s Plus and recent MacBook models, excluding the MacBook Air.
In February Immersion filed a complaint with the ITC against Apple, AT&T., and AT&T Mobility LLC. The company also filed a patent infringement complaint against those three firms in the U.S. District Court for the District of Delaware. The complaints allege that the Apple iPhone 6, Apple iPhone 6 Plus, Apple iPhone 6s, Apple iPhone 6s Plus, Apple Watch, Apple Watch Sport and Apple Watch Edition infringe certain Immersion patents covering haptic feedback systems and methods in electronic devices.
---
Cases For The Brand-new iPhone SE Are Now Available at OtterBox.com!