By Ric Molina of MacGamer HQ
Apple's WWDC 2018 is now over and while I was hoping for exciting news regarding Metal and Mac gaming, but quite the opposite happened. Apple announced that with the next version of MacOS, called Mojave, OpenGL will be deprecated.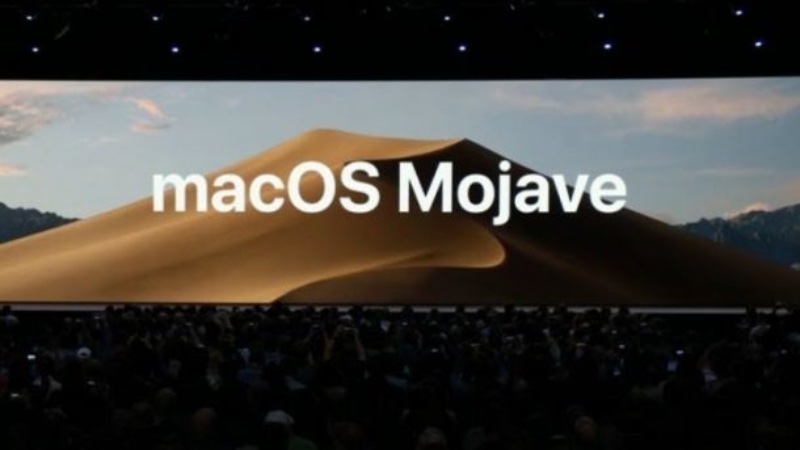 People were quick to draw conclusions: mainly, no more OpenGL = no more games = the end of Mac gaming. I went out and asked several developers what they really thought about the end of OpenGL.
As said by every developer we talked to, OpenGL is eventually going away and that's a good thing. In fact, Metal, the technology that will replace it, is so much better, Mac gaming won't only survive it, it will become better because of it.
Don't believe me? Check out this list with every Mac game that supports Metal. You'll be impressed.
---
Like this article? Consider supporting Apple World Today with a $5 monthly Team AWT membership.