The Irish government is establishing a fund to manage the estimated 13 billion euros (about $15.2 billion) it will collect from Apple in back taxes, nearly a year after the European Commission ruled the country had provided a "sweetheart deal" on tax to the U.S. firm, according to Bloomberg.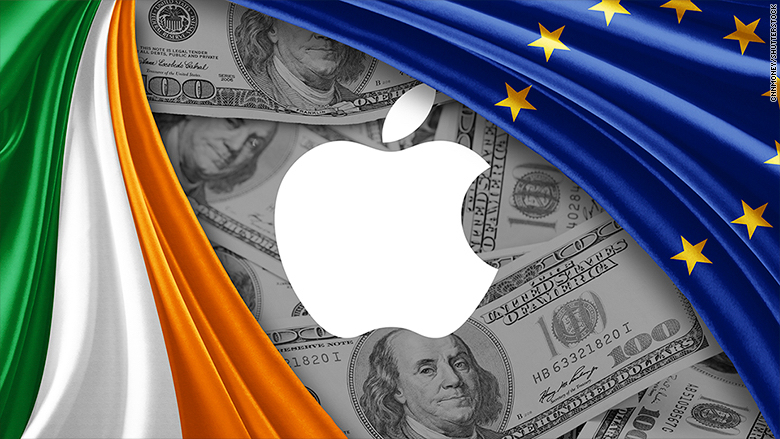 The government and the tech giant will jointly appoint a custodian to hold the money to be deposited by the iPhone maker, the finance ministry said in an emailed statement. The funds will be held in escrow pending appeals by Apple and Ireland, which could take years. One or more investment managers will also be hired to manage the money, notes Bloomberg.
The European Union, Europe's anti-trust and consumer investigation agency claims that Ireland, Luxembourg and the Netherlands have attracted investment and jobs by helping big companies avoid tax in other countries, including EU members. The commission suspects Ireland was too lenient in rulings it gave to Apple and which helped the company shield tens of billions of dollars in profit from taxation.
At 12.5%, Ireland's corporate tax rate beats the U.S. rate of 35%. However, participating companies don't pay that 12.5% under the double Irish structure.
Tim Cook has branded the European Commission ruling "total political crap." Apple's CEO also suggested the "retroactive" tax bill was an attempt by the EU to grab taxes owed to the U.S. treasury and harmonize tax rates across the 28-nation bloc.