Ireland's cabinet may be given more time to decide on whether to back the finance minister's recommendation that Dublin appeal the European Commission's ruling against its tax dealings with Apple, reports Reuters.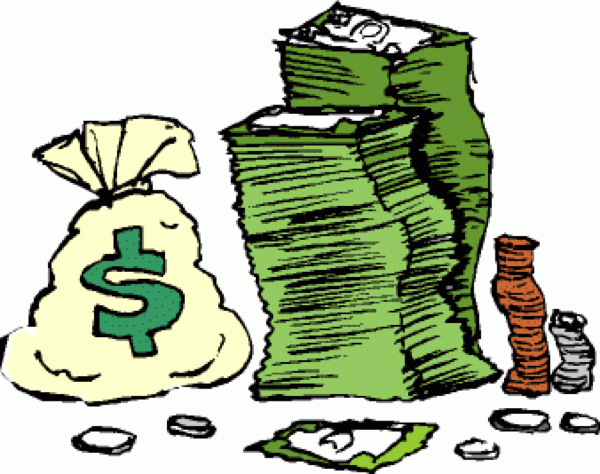 Finance Minister Michael Noonan said on Tuesday he "disagreed profoundly" with the Commission's order that Apple should hand over to Ireland unpaid taxes of up to 13 billion euros ruled to be illegal state aid. He will seek approval for an appeal from the cabinet today.
Yesterday the European Commission ruled that Apple must repay 13 billion euros ($14.5 billion) in back taxes dating back to 2003-2014. The Europe's anti-trust and consumer investigation agency claimed that Ireland, Luxembourg and the Netherlands have attracted investment and jobs by helping big companies avoid tax in other countries, including EU members.
The commission suspects Ireland was too lenient in rulings it gave to Apple and which helped the company shield tens of billions of dollars in profit from taxation. At 12.5%, Ireland's corporate tax rate beats the U.S. rate of 35%. However, participating companies don't pay that 12.5% under the double Irish structure.
Apple has said that it will appeal the European Commission tax decision. And CEO Tim Cook has posted an open letter on Apple.com addressing the issue.