It's widely believed that the 2017 iPhone will have a curved, possibly flexible, display. A new patent filing (number 9,516,743) by Apple hints that iPads and even Mac laptops could benefit from such technology.
In the patent filing, Apple notes that it can be challenging to form displays for electronic devices such as smartphones and laptops. The inactive border region in a display contains support circuitry such as signal lines and thin-film transistor circuitry but doesn't contain active pixels for producing images for a user.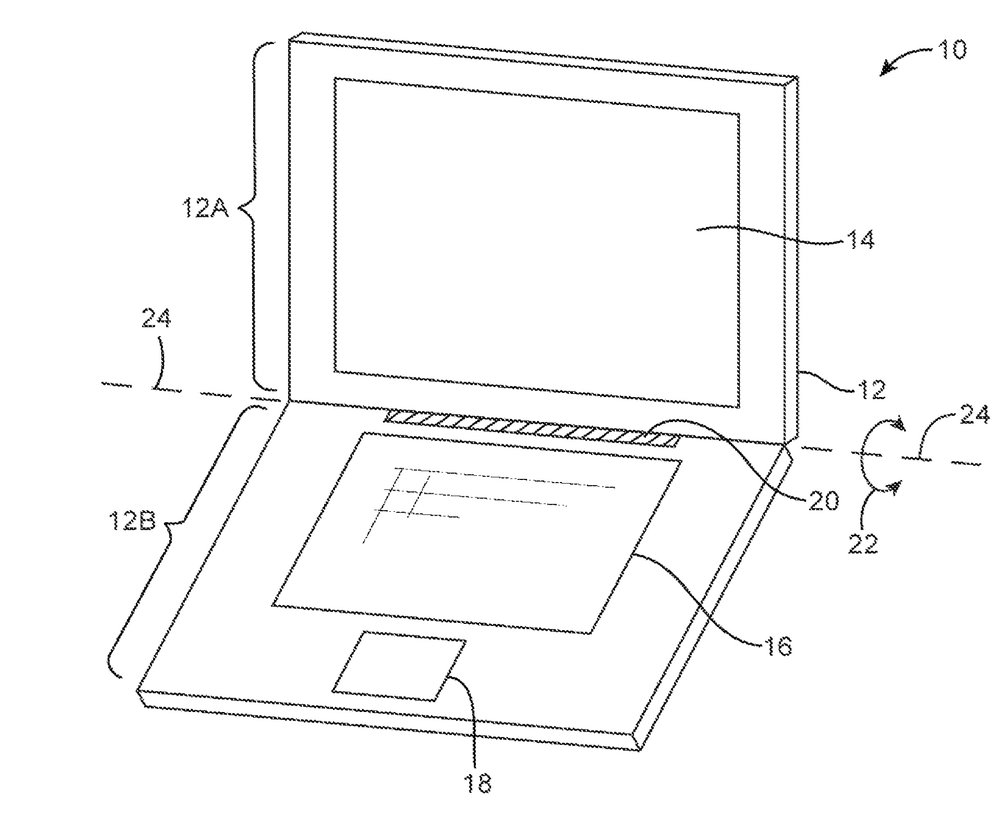 To reduce the apparent size of the inactive border region, it's possible to use a flexible substrate in forming the display. This allows portions of the inactive border region to be bent out of sight, reducing the size of the visible inactive display border and enhancing the appearance of the display. Active display regions may also be bent. For example, an active display region may be bent so that a display conforms to the curved shape of a device housing.
However, challenges arise when bending displays. Apple says that, if care isn't taken, metal signal lines can crack and display pixel circuitry can become damaged. Damage to display components such as these may cause the display to fail prematurely. The company wants to alleviate such problems.
Apple files for — and is granted — lots of patents by the U.S. Patent & Trademark Office. Many are for inventions that never see the light of day. However, you never can tell which ones will materialize in a real product.