The iPhone revenue of US$26.44 billion in the fiscal 2020 fourth quarter that ended September 26 was Apple's lowest in a September quarter since 2014. The main reason is that the iPhone 12 launch came weeks later than Apple's annual smartphone update usually occurs.
However, Apple says it's very bullish about sales going forward. CEO Tim Cook says that the company has, for the first time ever, launched four different models so there's an iPhone for everyone there.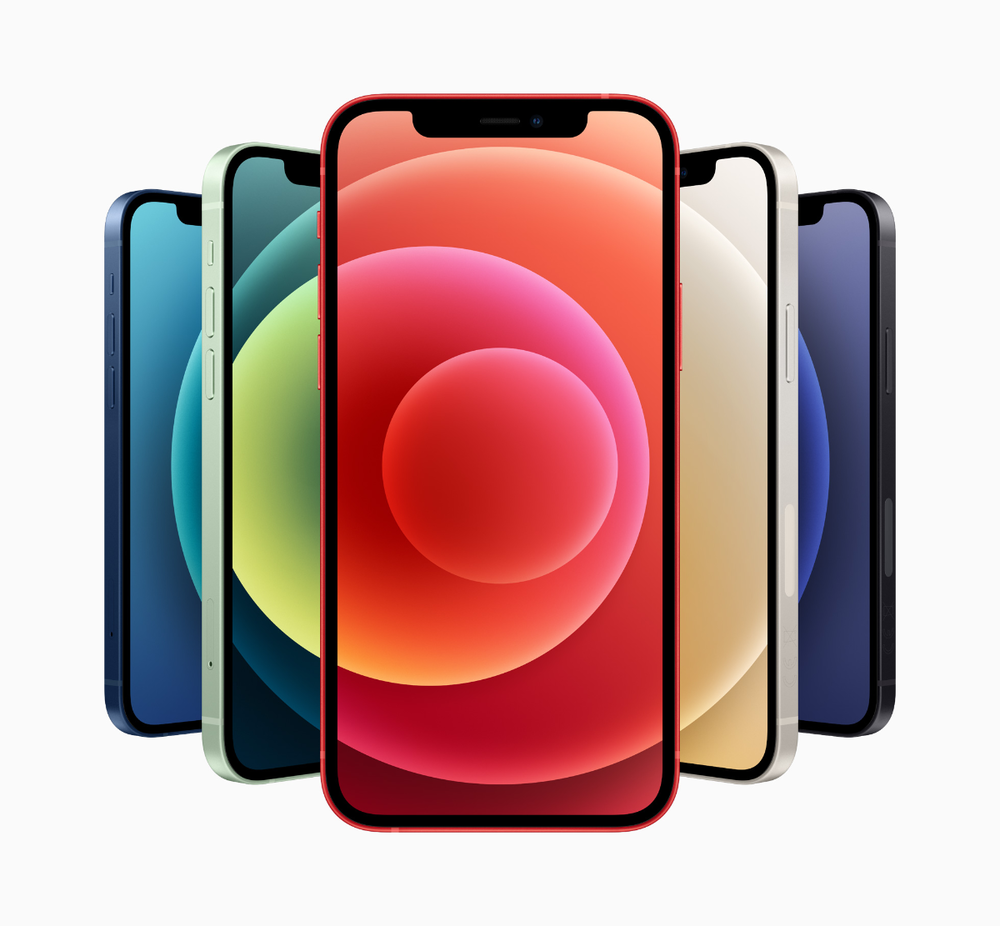 "The iPhone 12 line-up is the strongest lineup we've ever had by far," he says. "We have a very large loyal and growing install base and we're also reaching out to switchers, so I'm very optimistic there. We have a once-in-a-decade opportunity with 5G, and wee've got aggressive offers in the marketplace. When I look at these and the initial data points on iPhone 12 and 12 Pro, we're off to a great start."
Cook added that, prior to mid-September, Apple was seeing double digit customer demand for the iPhone.