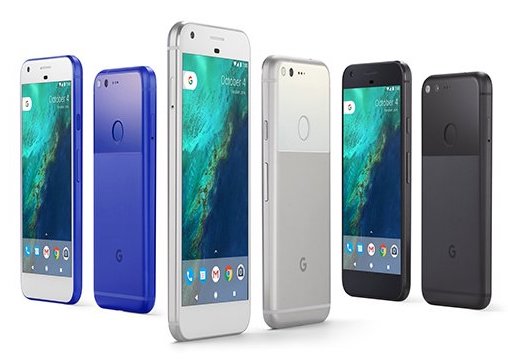 Good try, Google. The new Google Pixel phones were released yesterday to much hoopla, but not before a lot of leaks made the world aware of the features and foibles of the latest smartphones from Google-land. Not only were most pundits aware ahead of yesterday's announcements that the Pixel would look remarkably like an iPhone 7, but benchmarks began showing up in Geekbench 4 several weeks ago. Despite Google's best try at making the Pixel phones just like the iPhone 7 and 7 Plus, they're lacking in sheer performance.
The Pixel and Pixel XL phones are coming in at about 4100 on the Geekbench listings for multiple core performance, and about 1580 for single core. By comparison, the iPhone 7 scores are around 5600, with a single core score of about 3430.
Even the iPhone 6s Plus from 13 months ago handily trashes the Google Pixel, with a multiple core rating of 4106 and single core score of 2508. Even Apple's "entry level" iPhone SE beats the Google Pixel phones in single core performance.
As mentioned on yesterday's AWT News Update, the new Google phones did get a high rating on DxO's smartphone camera listing, beating the iPhone 7. However, DxO still hasn't rated the iPhone 7 Plus cameras, and it's likely that the big iPhone 7 Plus will top the Pixel even in the photography tests.