Apple will launch its iPhone 12 lineup this year after all despite some rumors to the contrary, but they'll likely be delayed a month since mass production is running behind due to the global COVID-19 pandemic, according to The Wall Street Journal.
Last year Apple shipped the iPhone 11 line-up in September. If the WSJ is correct — and I suspect it is — the iPhone 12 models would ship in October or perhaps November.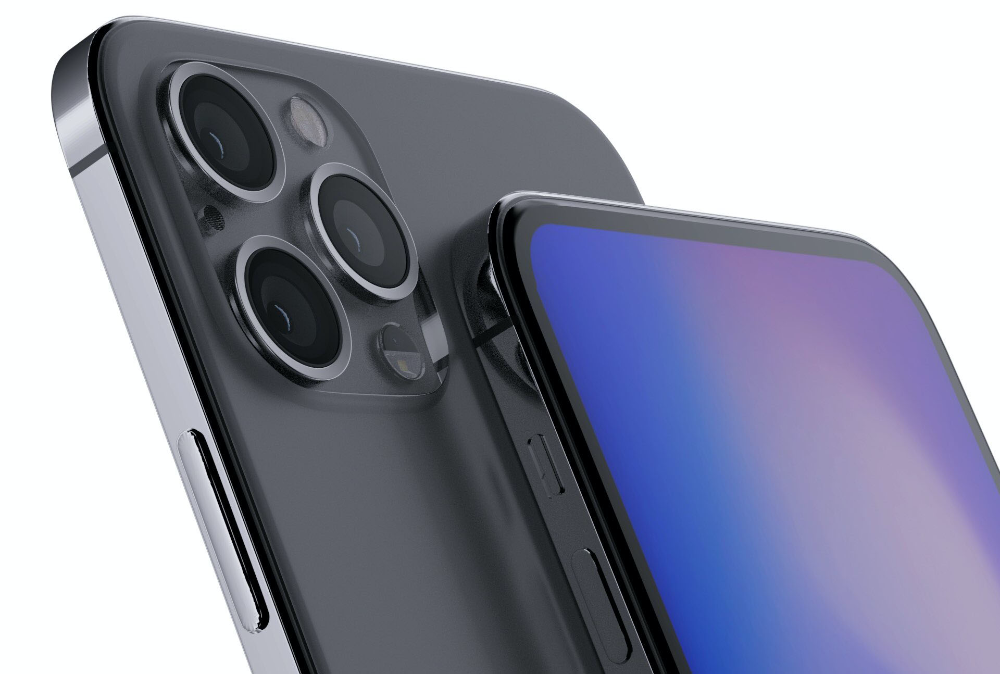 As expected, the tech giant will release four new models, some with 5G connectivity. Analyst Ming-Chi Kuo who is usually on target with his prognostications Apple is planning four 5G-enabled iPhones is forecasting one 5.4-inch model, two 6.1-inch models, and one 6.7-inch model, all with OLED displays
Speaking of the iPhone 12, the Economic Daily News claims the line-up will sport under-display fingerprint scanner technology. The Sellers Research Group (that's me) is a bit dubious of this rumor.
Speaking of smartphones, DigiTimes claims that global smartphone shipments are expected to contract by 15% on year to 1.15 billion units in 2020, as major brands including Apple, Samsung, and Huawei have all cut their shipment targets for the year in the wake of COVID-19 pandemic.