Oops. According to a KrebosOnSecurity report, Apple's iPhone 11 Pro intermittently seeks a user's location information even when all applications and system services on the phone are individually set to never request this data.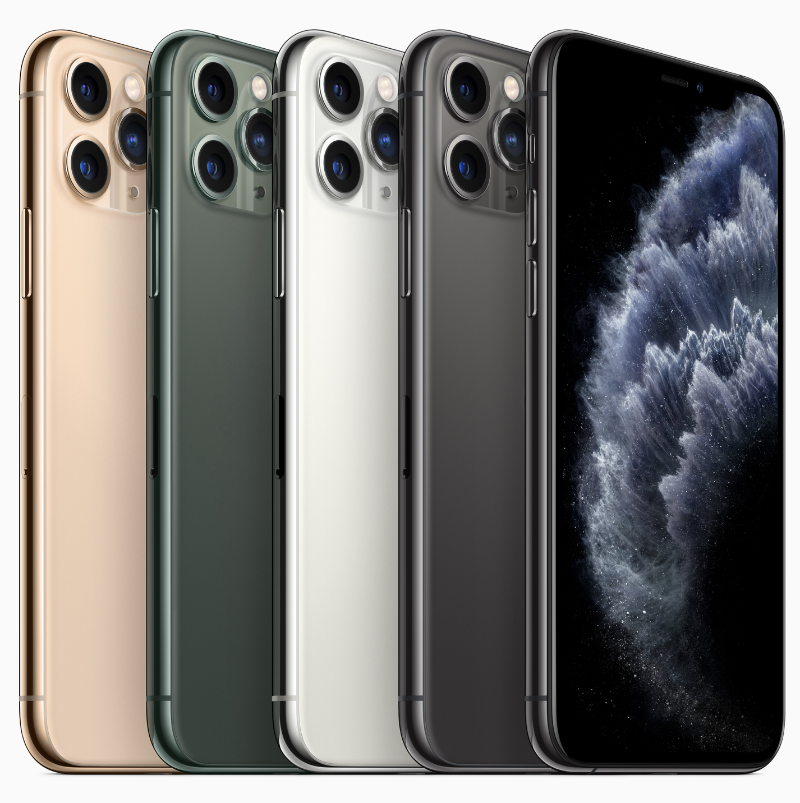 This apparently violates Apple's Location Service Policy, which says: "If Location Services is on, your iPhone will periodically send the geo-tagged locations of nearby Wi-Fi hotspots and cell towers (where supported by a device) in an anonymous and encrypted form to Apple, to be used for augmenting this crowd-sourced database of Wi-Fi hotspot and cell tower locations. You can also disable location-based system services by tapping on System Services and turning off each location-based system service."
Apple says you can disable all location services entirely with one swipe (by navigating to Settings > Privacy > Location Services, then switching "Location Services" to "off"). When you do the location services indicator — a small diagonal upward arrow to the left of the battery icon — no longer appears unless Location Services is re-enabled.
However, Krebson Security says there seem to be some system services on the iPhone 11 Pro (and possibly other iPhone 11 models) that request location data and can't be disabled by users without completely turning off location services. The security company says it's contacted Apple about the issue.