Adobe reports that the most popular items sold online during Black Friday (Nov. 25) included iPads, MacBook Airs, Lego A/S building sets, Razor electric scooters, flying drones, Mattel Barbie dolls, and Samsung 4K television sets. U.S. consumers spent a record US$3.3 billion online the day after Thanksgiving.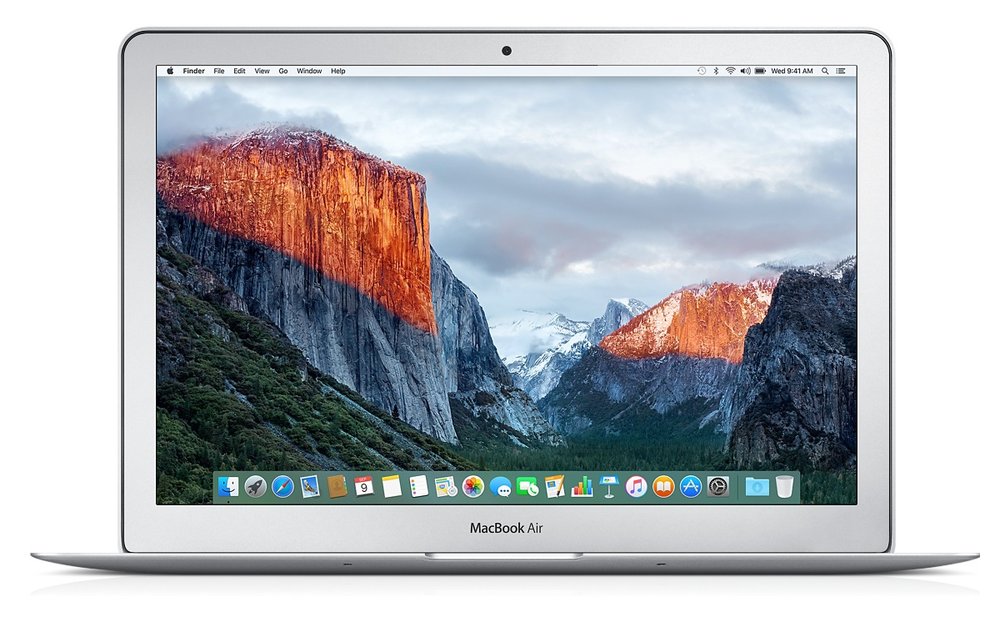 The five top selling electronic products on Black Friday were iPads, Samsung 4k TVs, MacBook Airs, LG TVs and Microsoft Xbox. Mobile is driving the majority of visits to retail websites on Black Friday at 55% (45 percent coming from smartphones, 10% from tablets), while accounting for 36% of sales (25% smartphones, 11% tablets). The average order value (AOV) on iOS smartphones ($142) was higher compared to Android smartphones ($130).
Adobe's Black Friday report is based on aggregated and anonymous data from 22.6 billion visits to retail websites. Adobe measures 80% of all online transactions from the top 100 U.S. retailers and uses its proven predictive model powered by Adobe Sensei to forecast online sales and trends.