By Jane Sandwood
Several countries, such as the U.S., Singapore and the Philippines are shifting to another Covid-19 lockdown phase as social distancing restrictions are gradually being lifted for economic reasons.
Establishments such as restaurants and salons are now allowed to operate on 50% capacity, and it's expected that the travel industry will follow suit as borders are about to reopen in different parts of the world. The Bahamas is reportedly set to reopen by July 1, while parts of Mexico and the Caribbean will be open to travelers by mid June.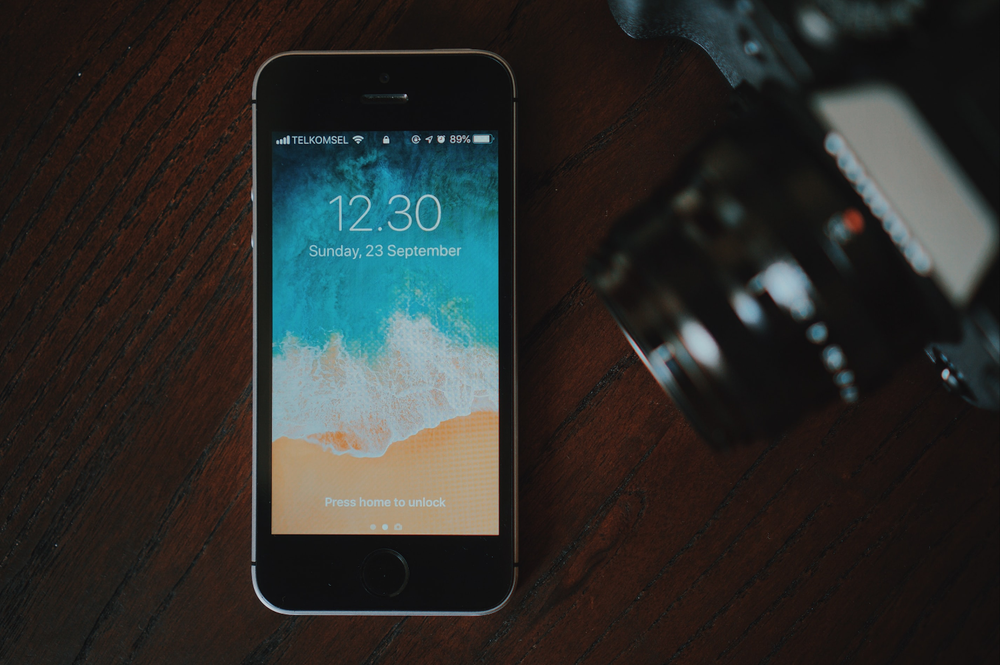 Some European countries have also announced that they will start welcoming foreign tourists soon, with Spain reopening sometime in July. If you're planning to travel within the next few months, it's important to exercise caution, keep away from crowded places, and make your health a priority to avoid getting sick. Download these Apple travel apps to keep you healthy while on holiday.
J&J Official 7 Minute Workout
Eating the right foods, practicing good hygiene, and getting vaccinated before your trip are some of the best ways to stay healthy while traveling. However, working out can also help to reduce the risks of falling ill while you're away from home. Studies have shown that regular exercise can boost the immune system, so taking time to work out should be a priority, even while you're on holiday. Finding time to exercise can be quite a challenge, especially if you've got a full itinerary, but the J&J Official 7 Minute Workout app enables you to take care of your overall fitness in a short amount of time.
The app has 22 preset workouts that vary in intensity and duration, and the Smart Workout feature allows you to customize your routine so you can create an exercise plan that works for you. The app is free and is compatible with the iPhone, iPad, iPod Touch, and Apple Watch.
MyFitnessPal
Experiencing a new destination's food culture is one of the best parts of traveling, but indulging in too many treats and snacks can be detrimental to your health. To keep track of your diet while on holiday, try using the MyFitnessPal app. This app contains information on more than 6 million foods in its database, including global cuisine, so you can track all the nutrients that you consume in a day.
It also allows you to log items from your favorite restaurants during your travels so you can look back and remember all the best meals that you had during your trip. The MyFitnessPal app is free and requires iOS 12.0 or later and is compatible with the iPad, iPod Touch and iPhone.
Calm
Overseas travel can result in sleepless nights, as being in a different timezone can throw off your body's internal clock. Being sleep deprived can affect your immune system and make you more prone to illnesses and infection, so it's crucial to get enough sleep while you're traveling.
To get a good night's sleep, use the Calm app to help you relax, meditate and sleep better. This mindfulness app features guided meditations, sleep stories and relaxing music, which can all help to lull you to sleep. This app has been proven to help millions of people to have better sleep quality, which is the reason why it won the App of The Year title back in 2017. The Calm app is free and works on the iPad, iPhone, Apple TV and iPod Touch. Make sure that your device has iOS 10 or later to ensure compatibility.
Your health should be a priority at all times, even while you're having fun on holiday. Try these apps to help you stay healthy and illness-free during your trip, and have a more enjoyable travel experience.