The latest smartphone sales data from Kantar Worldpanel ComTech for the three months ending August 2015 shows the U.S. market share for the iOS at its lowest point since August 2014, as consumers waited for the new iPhone 6s and iPhone 6s Plus to become available in September.
"It is to be expected that in the three months preceding the launch of the new products, Apple iPhone sales would be weaker," says Carolina Milanesi, chief of research at Kantar Worldpanel ComTech. "While a month from now may still be too early to report initial sales numbers for the new models, we can say today that 11 percent of iOS owners told us in August that they plan to replace their current phone in the next three months, and 87 percent of these have told us that Apple is their preferred brand."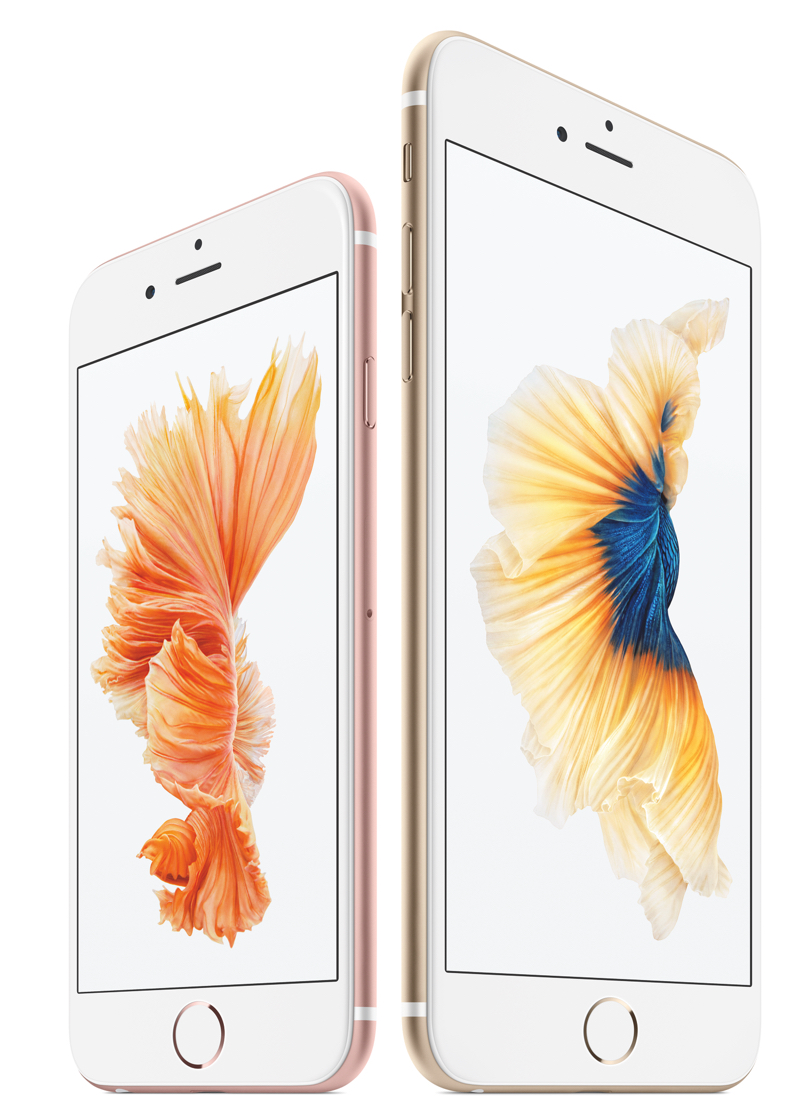 Across Europe's "big five" (Great Britain, Germany, France, Italy, and Spain) Android continues to struggle, with only the heavily prepaid markets of Italy and Spain registering a year-over-year share growth, according to Dominic Sunnebo, business unit director at Kantar Worldpanel ComTech Europe. In Great Britain, Samsung, the undisputed Android leader, dropped market share both period-over-period and year-over-year, while Sony and LG were the only two Android vendors able to grow share over the last year and over the three months ending in July 2015.
"In the U.S., Samsung's Galaxy S6 grew its share of smartphone sales but did not threaten the iPhone 6 leadership position," Milanesi adds. "In April through August 2015 – the months following the launch of the new flagships – only 29% of the Samsung smartphone installed base were upgraded to new devices. Among those who upgraded, 23% changed to a Galaxy S5, 4% to a Galaxy S6, and 1% to a Galaxy S6 Edge."
In urban China, smartphone sales represented 84% of overall phone sales in the three months ending in August with the iPhone 6 and the iPhone 6 Plus at the top of the list of best-selling models, according to Tamsin Timpson, strategic insight director at Kantar Worldpanel ComTech Asia.
"Windows Phone share has experienced some growth in France, Germany, and Australia, and maintained share elsewhere, but we have not seen any major impact on the overall market, despite some aggressive price points," Milanesi said. "At the Windows 10 New York launch on October 6, we saw Microsoft refocused on offering a companion phone for users of Windows 10, and enterprise-class devices to IT departments – a more modest goal perhaps, but certainly a more realistic one."