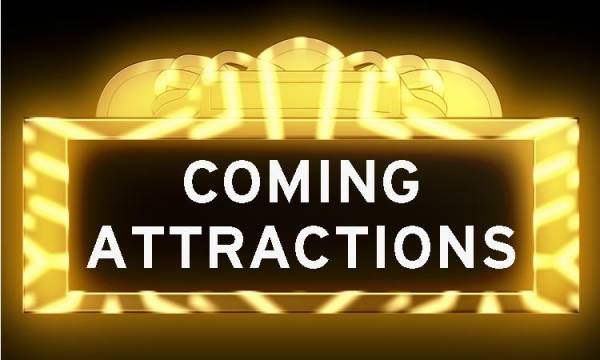 Developers love explore the code inside of beta operating systems for clues to devices or features still undisclosed by Apple. Steven Troughton-Smith has been successful in this endeavor before iOS, and now he's found some exciting hints in iOS 9.
First, the Apple TV is mentioned in iOS 9 UIKit and GameKit, which are frameworks normally used with iPhones and iPads for user interface controls and multiplayer gaming. Many in the Apple community expected Apple to use the WWDC 2015 keynote address to announce a new Apple TV; now that's expected later this year. But the inclusion of Apple TV in UIKit and GameKit points toward an App Store and games for the set-top box.
Troughton-Smith also found a larger iPad keyboard in iOS 9 that supports a shortcut bar, tab and caps lock keys, and even a complete row of characters that normally reside on the upper-case side of standard physical keyboards — things like the exclamation point, at sign, dollar sign, and more.
This keyboard is apparently linked to "…a much larger heretofore unseen iPad screen size," lending credence to rumors about a 12.9-inch "iPad Pro". The iOS 9 Photos app also shows support for ordering photo products such as calendars and photo books, similar to what is seen in the OS X version of the app.