Apple has published updated version of its iPhone User Guide, including new features in iOS 12.1, including Group FaceTime and dual SIM support for the iPhone Xs and Xs Mac. It can be obtained for free on the Apple Books Store.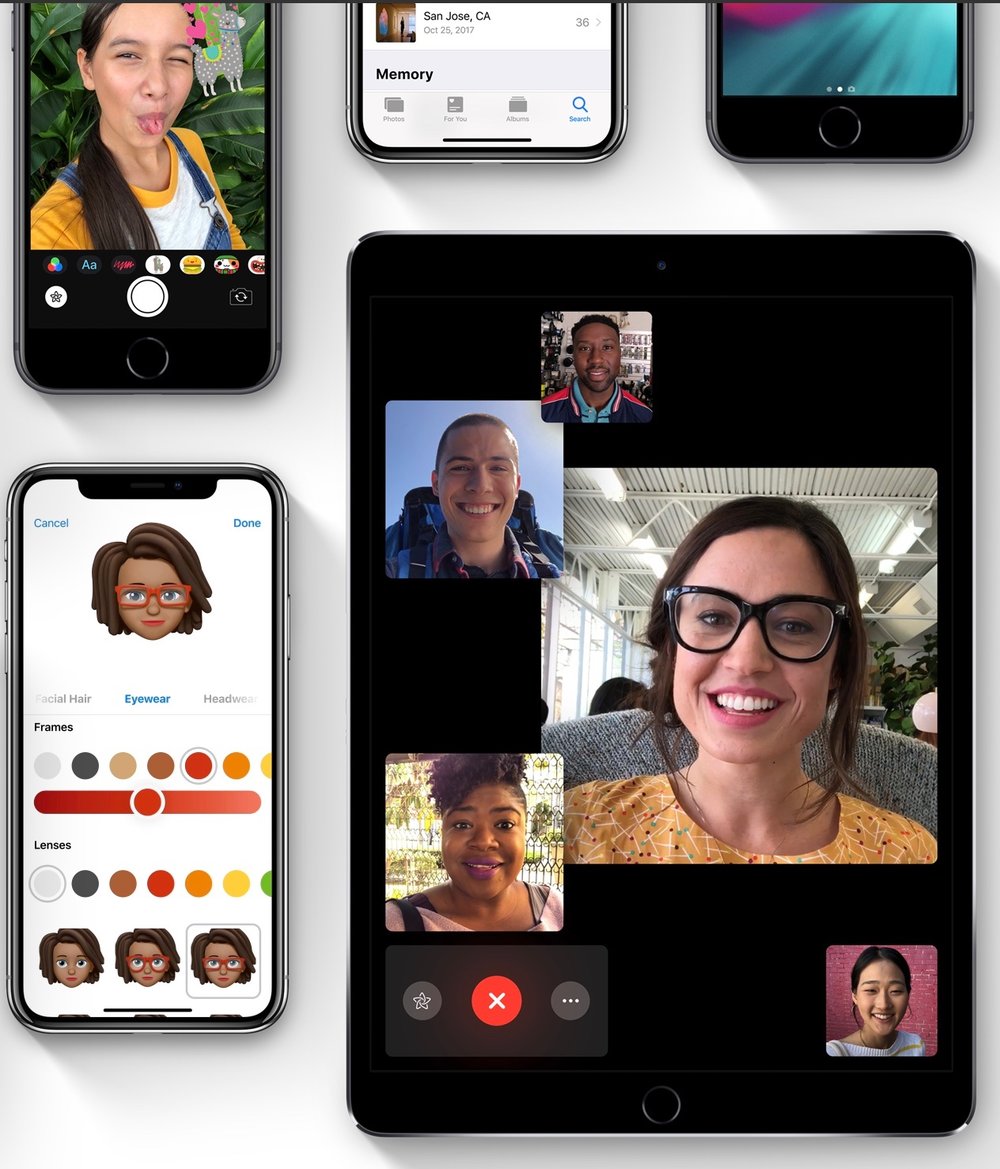 With Group FaceTime, you can chat with up to 30 folks at the same time. Participants can be added at any time, join later if the conversation is still active and choose to join using video or audio from an iPhone, iPad or Mac — or participate using FaceTime audio from Apple Watch.
<!— code from sekindo - Appleworld.today In-Article - outstream —>

<!— code from sekindo —>
A dual SIM mobile phone is one that holds two physical SIM cards, or one physical SIM card and one embedded SIM. This will allow you to have two different phone numbers and two different carriers on the same iPhone.
The dual SIM support is possible because Apple's newest iPhones will have an eSIM as well as a regular nano SIM card. The eSIM means you won't have to swap out a physical SIM card if you want to switch carriers or plans.